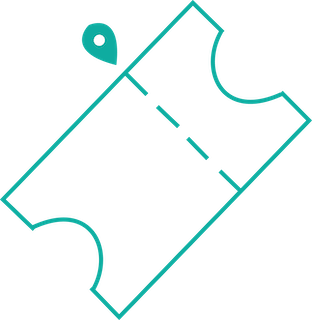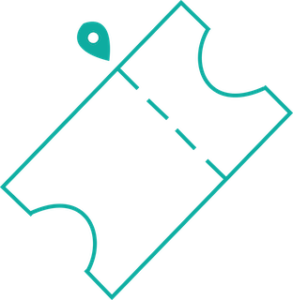 BORGHESE GALLERY TICKETS
Find out the best tickets to visit the Borghese Gallery
---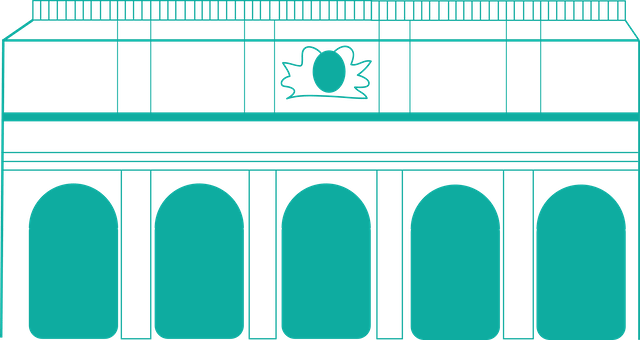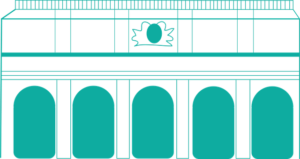 VILLA BORGHESE ACTIVITIES
Read on our Borghese Park top attractions guide
---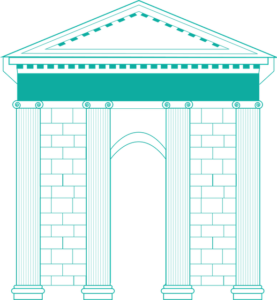 PLAN YOUR VISIT
Check out our complete guide to organize your day in villa Borghese
---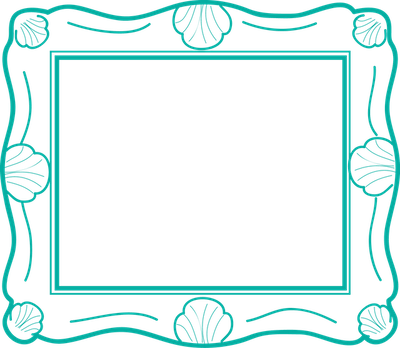 BORGHESE GALLERY MASTERPIECES
Discover the amazing art of the world known Bernini, Caravaggio, Michelangelo…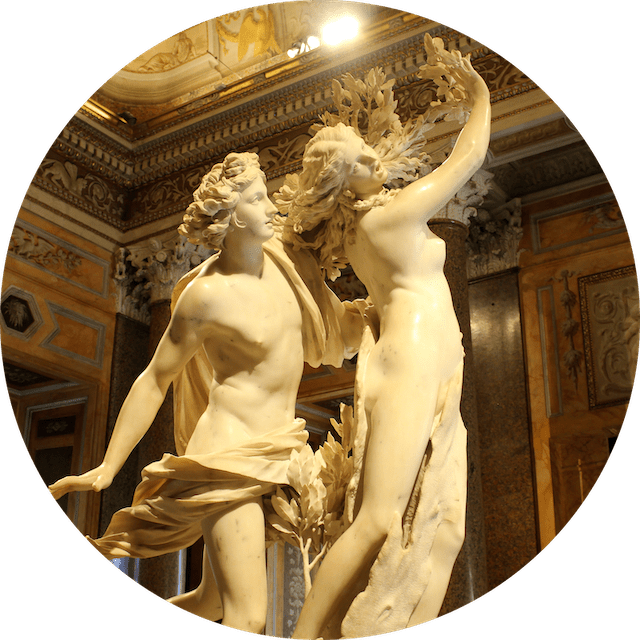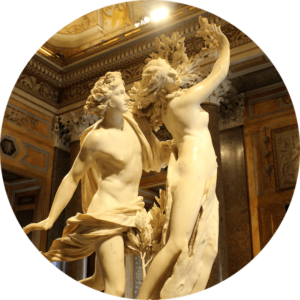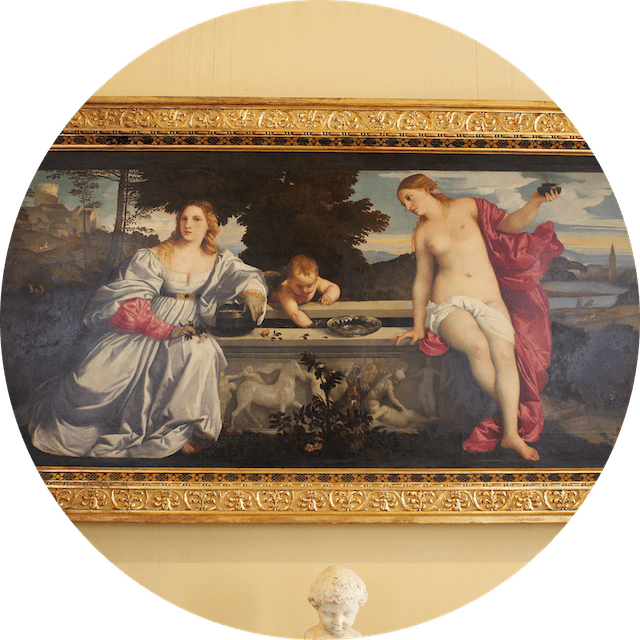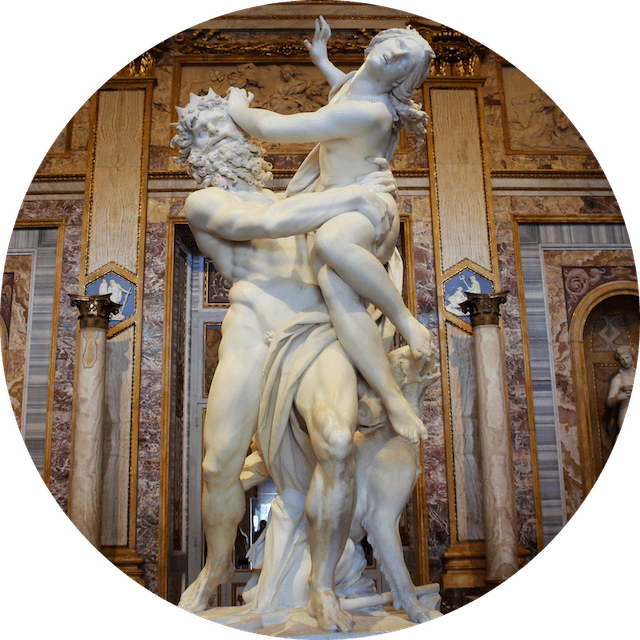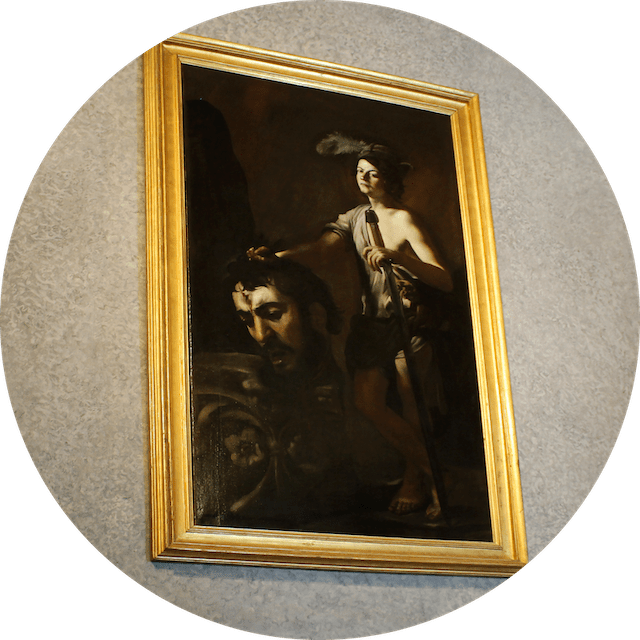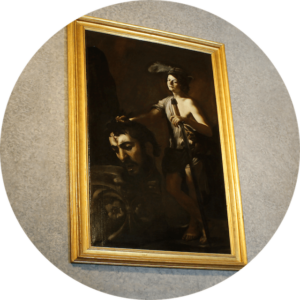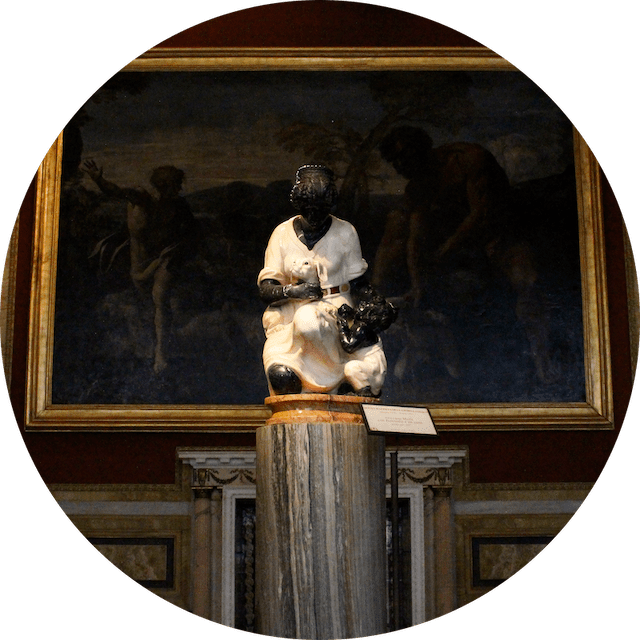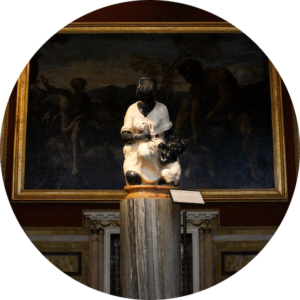 ---
ROME TRAVEL PASS
Which travel pass worth it visiting the Borghese Gallery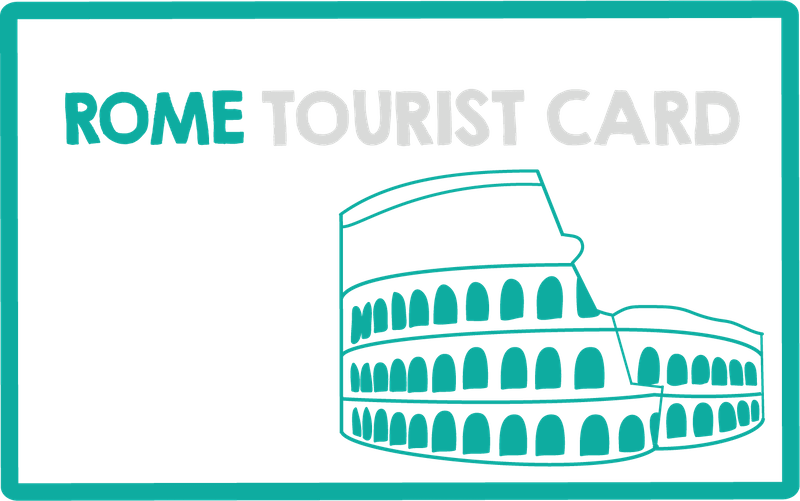 As one of the world best arts collection, the Borghese Gallery exhibit some Roman masterpieces. This first private home of the collector Scipione Borghese was creating in the 7th century. An architect was hired to build an Ancient Roman Villa.
Years after years, Scipione Borghese began to have a numerous of incredible art pieces. Most of them are Bernini's works of art and that is why the Villa Borghese owns the largest of his works in the world.
The Villa Borghese has ben open to the public in 1903 after the Italien government purchased it.
---
GENERAL INFORMATIONS
Special events, opening and closure times
Borghese Gallery masterpieces
Apollo and Daphne – Bernini
David with the Head of Goliath – Caravaggio
Pauline Bonaparte as Venus Victrix – Canova
Sacred and Profane Love – Titian
Young Woman with a Unicorn – Raphael
The Rape of Proserpina – Bernini
9 am – 11 am
10 am – 12 pm
11 am – 1 pm
12 pm – 2 pm
1 pm – 3 pm
2 pm – 4 pm
3 pm – 5 pm
4 pm – 6 pm
5 pm – 7 pm
5.45 pm – 7 pm
2 hours visits with a maximum 180 people admitted at the same time
From Tuesday to Sunday
9 am – 7 pm
No entry after 5:45 pm
Thursday Evenings
7 pm – 9pm
No admission after 7 pm
Mondays
25 December and 1st January