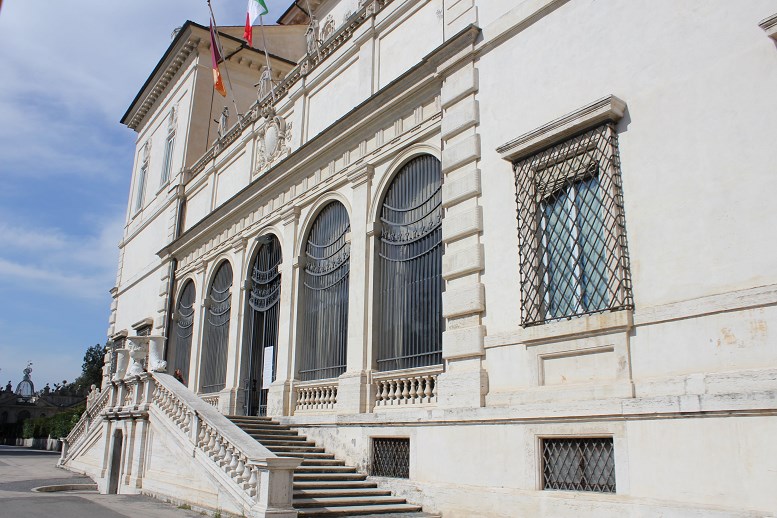 Borghese Gallery tickets: How to Book Your Visit?
---
In this post, we've made buying Borghese Gallery tickets easy for you!
If you're an art enthusiast, the Borghese Gallery should definitely make it onto your list of things to see in Rome. It's one of the best art galleries in the world when it comes to Roman, Renaissance and Baroque art.
But if you want your trip to run as smoothly as possible, it's worth booking your Borghese Gallery tickets in advance.
Here's everything you need to know about Borghese Gallery reservations and how you can go about planning your day.
What types of Borghese Gallery tickets are there?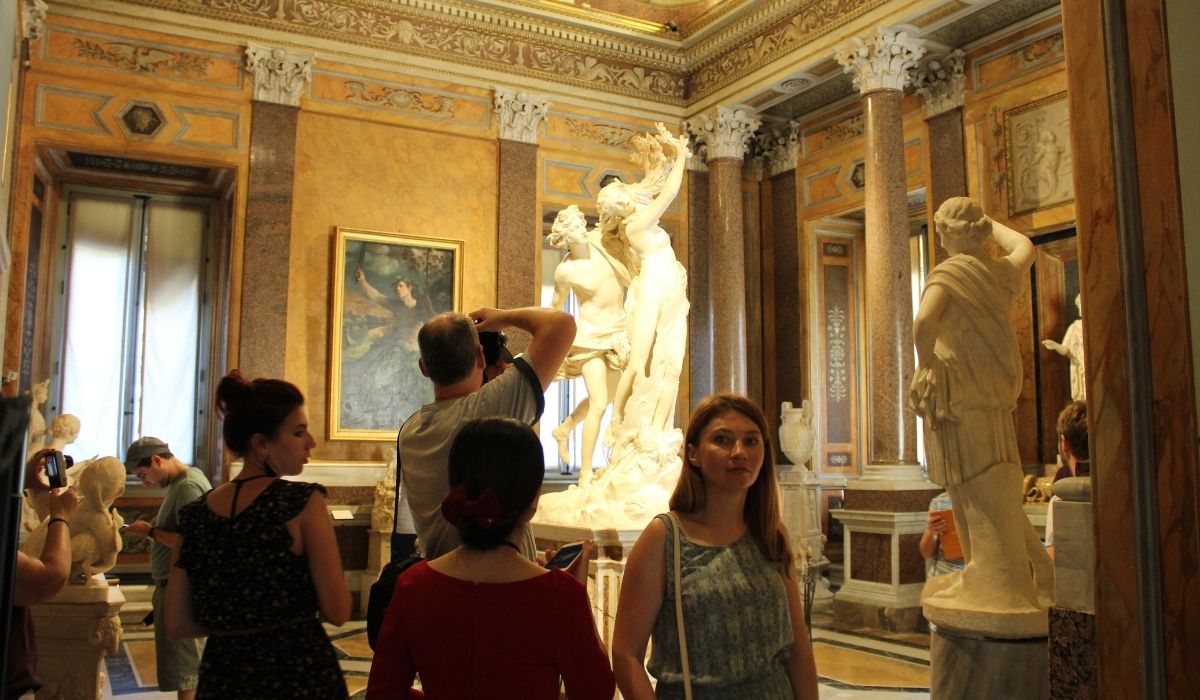 There are a few different types of Borghese Gallery tickets available, so you'll need to decide which ticket type suits you best.
You don't need to buy any sort of Villa Borghese Gardens tickets, as the park is free to enter, so you just need to make Borghese Gallery reservations online or by phone.
So, let's see how to buy Borghese Gallery tickets right now.
Individual Borghese Gallery ticket
If you're traveling alone, or with a small group of people, this is the standard ticket for the gallery. You can book this ticket online for €27 plus a €5 reservation fee.
When booking this ticket, you'll need to choose a time slot. Your ticket will entitle you to 2 hours in the gallery, so if you choose to enter the gallery at 11am, your visit will be from 11am-1pm.
Group Galleria Borghese Tickets
If you're traveling to Rome in a large group, and you want to book Borghese Gallery tickets in bulk, you've got two options.
You can book individual tickets (see above) for each member of your group, or you can call the Borghese Gallery museum reservations line at + 39 06 32810.
There may be discounts for large group bookings, but you'll need to call the gallery to discuss availability and price.
A limited number of people are allowed into the gallery at any one time, so large groups will definitely need to book in advance to avoid disappointment.
Discounted Borghese Gallery Museum Tickets
Anyone aged between 18 and 25 from the European Union can get discounted Borghese Gallery tickets. These tickets cost €15. Book here for discount option.
To get these tickets, you'll need to show proof of age and nationality, so it's a good idea to bring your EU passport.
Free Villa Borghese Tickets
Anyone under the age of 18 is able to get a 'free' ticket. You'll still need to pay the reservation fee of €5, but the actual ticket is free. Book here!
However, children under 4 years old enter the gallery completely free of charge, and there's no need to reserve a ticket for them. As long as you've reserved your ticket, your little one can go straight in, no ticket or reservation needed.
With free tickets, it's worth bringing proof of age, and also note that children under 12 need to be accompanied by an adult.
Skip the line Borghese Gallery ticket
Booking Villa Borghese tickets in advance means that you'll skip the ticket queues, and save time by entering the Borghese Gallery at a set time.
The number of people allowed in the gallery at any one time is limited, those that don't book in advance are often turned away.
So it's worth booking Borghese Gallery reservations in advance to skip the line and avoid disappointment.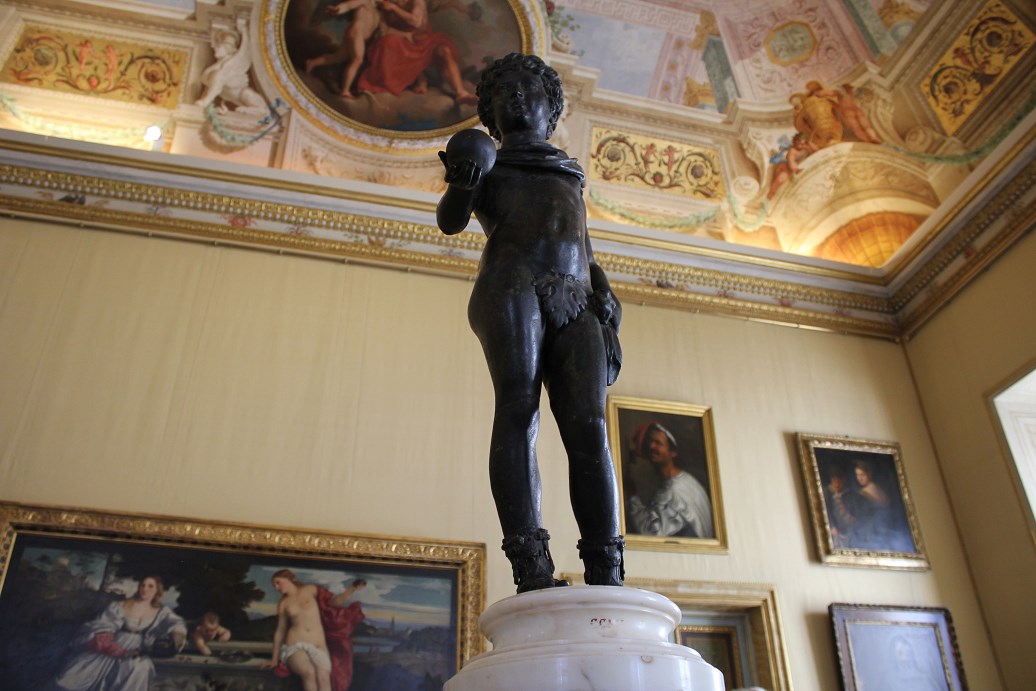 Why should you choose a Borghese Gallery audio guide?
The Borghese Gallery also offer an audio guide that leads you through the gallery, giving you information on the different masterpieces.
If you want to make the most of your time at the gallery, it's definitely worth spending the extra €5. You'll learn all about the artworks, their meanings and their artists, as well as the history of the gallery itself.
How to Buy Borghese Gallery Tickets for an Audio Guide?
You can buy audio guides for €5 when you arrive at the gallery, but you'll need to queue up to get them.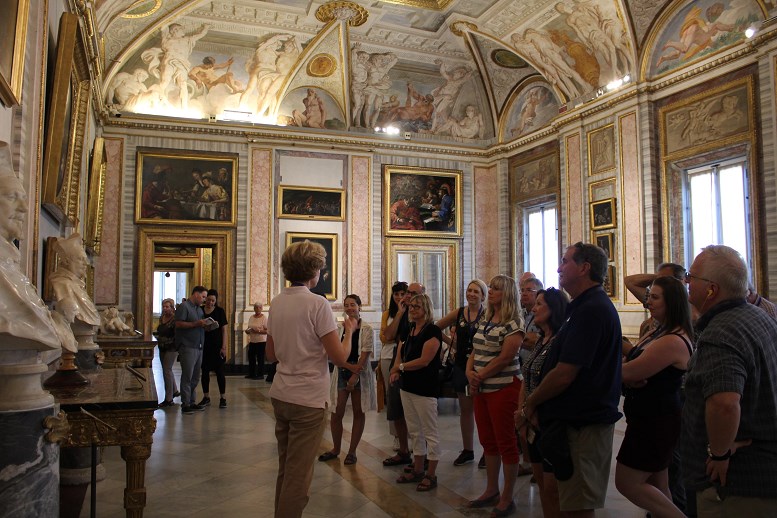 Who can buy Borghese Gallery tickets?
The Borghese Gallery has tickets for adults, children, teens and groups, so anyone can buy tickets. You'll just need to select the tickets that are right for you.
Reduced Villa Borghese tickets are available for those aged 18-25 from the European Union, and free tickets are available for children under 18. Those under 4 years old don't even need to reserve a ticket. But children under 12 years old won't be able to buy a ticket without an accompanying adult.
Where to buy Borghese Gallery tickets?
The best place to buy Borghese Gallery tickets is online. Making Borghese Gallery reservations online means you can book in advance, before you've even reached Rome, to secure your preferred time slot. You'll skip the line when you get there, saving you time and disappointment.
You can also contact the Borghese Gallery by phone at + 39 06 32810 to make a reservation.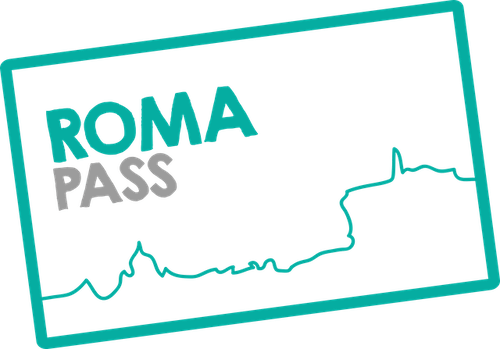 Roma vs. Omnia: which is best for visiting the Borghese Gallery?
The standard Omnia Vatican pass doesn't include entry to the Borghese Gallery. Instead it gives you access to Vatican attractions like the Vatican Museums.
NOTE: Since July 2019, the Omnia Vatican and Rome Pass does NOT include the Borghese Gallery access anymore.
So do you need the Omnia Card, or just the Roma Pass? If you're planning to visit the Borghese Gallery, the Omnia Card is no longer worth it. It's the same for the Roma Pass.
So we would recommend you either book your Galleria Borghese ticket individually or take advantage of the Rome Tourist Card discount if you plan to purchase the pass. Details about the Rome Tourist Card here.
But choosing the best Roma Pass will largely depend on how long you're in Rome, and what you've got planned. So here's a breakdown of each pass:
Roma Pass
The Roma Pass lets you visit two of six attractions for free, and then gives you discounts on a range of other attractions. Out of the six attractions, choose the most expensive one, so it makes sense to use your Roma Pass for a free ticket.
The Roma Pass also includes free use of public transport around Rome for 2 or 3 days.
This pass is €53 for 72 hours or €33 for 48 hours (the 48 hour pass only gives you access to one attraction for free). You can learn more about the Roma Pass and buy it here.
Omnia Vatican and Rome Pass
The Omnia Card includes the 72 hour Roma Pass, as well as the Omnia Vatican Pass. So you get all the perks of the Roma Pass, including 2 free attractions, a free hop-on-hop-off city bus tour, free public transport for 72 hours, and discounted entry to other attractions.
But in addition to the perks of the Roma Pass you get free entry to the Vatican Museums and the Sistine Chapel, as well as fast track entry to the Colosseum, the Sistine Chapel and St Peter's Basilica. And to help you better plan your trip, you'll also get a detailed guidebook for Rome.
This pass covers more than the Roma Pass, but it's also more expensive, at €129. However, if you're planning on visiting all that Rome has to offer, it will save you both money and time.
You can learn more about what the Omnia Vatican and Rome Pass offers here.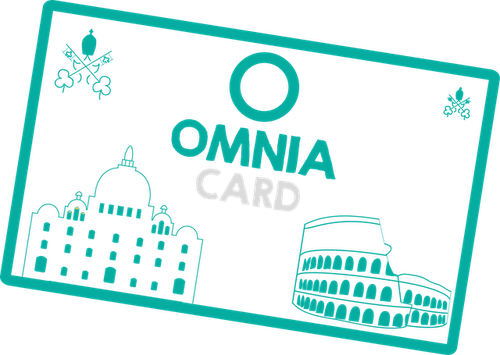 Top tips to plan your Borghese Gallery tour
Get an Audio Guide Borghese Gallery Tickets
The Borghese Gallery audio guides are definitely worth the few extra euros. You'll learn all about the gallery, the differents masterpieces and artists. The guide will also help you make the most of your two hours in the gallery.
Plan what masterpieces you want to see
There are hundreds of different masterpieces, including paintings and sculptures, in the gallery. So if there are certain artworks that you're particularly interested in, it's worth planning your route through the gallery in advance.
Start upstairs to avoid queues
If you want to avoid the crowds and enjoy the art in peace and solitude, we suggest starting upstairs and working your way down. Most people will file into the gallery and follow the rooms around the ground floor before heading up to the first floor.
So if you head straight to the first floor, you'll avoid the majority of the crowds, and you may even have some rooms to yourself.
Arrive 30 minutes before your time slot
You'll only get two hours to enjoy the gallery, so you'll want to make the most of your time. Inevitably, there's going to be some queuing at the entrance of the gallery, because everyone for your time slot will be arriving at once.
So to make sure queuing time doesn't cut into your gallery time, we suggest getting to the Borghese Gallery 30 minutes before your time slot.
Address: Piazzale Scipione Borghese, 5, 00197 Rome
Flash photography isn't allowed
You're not allowed to take photos with flash in the gallery, so make sure you turn off flash before snapping any pictures or selfies.
Make use of the gallery's facilities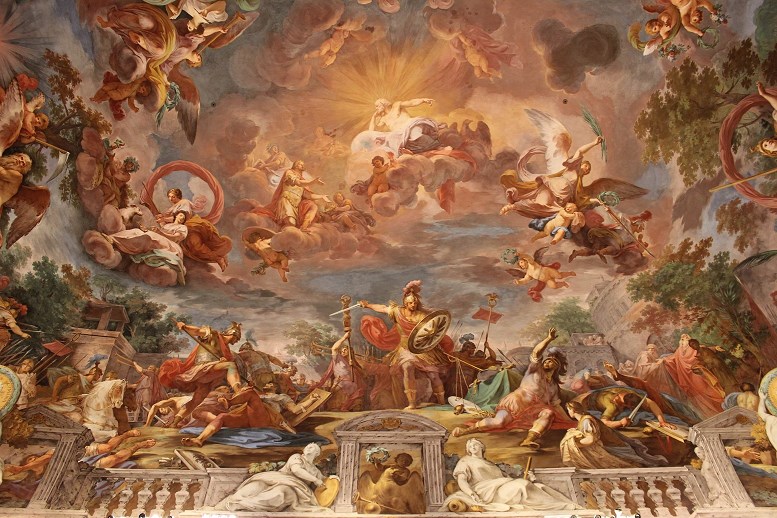 If you're planning on heading out into the Villa Borghese Gardens after your gallery visit, make use of the gallery facilities first. There aren't many toilets or cafes in the gardens, but the gallery has a café/bar and toilets for visitors only.
6 Top Amazing Masterpieces You Don't Want To Miss At Villa Borghese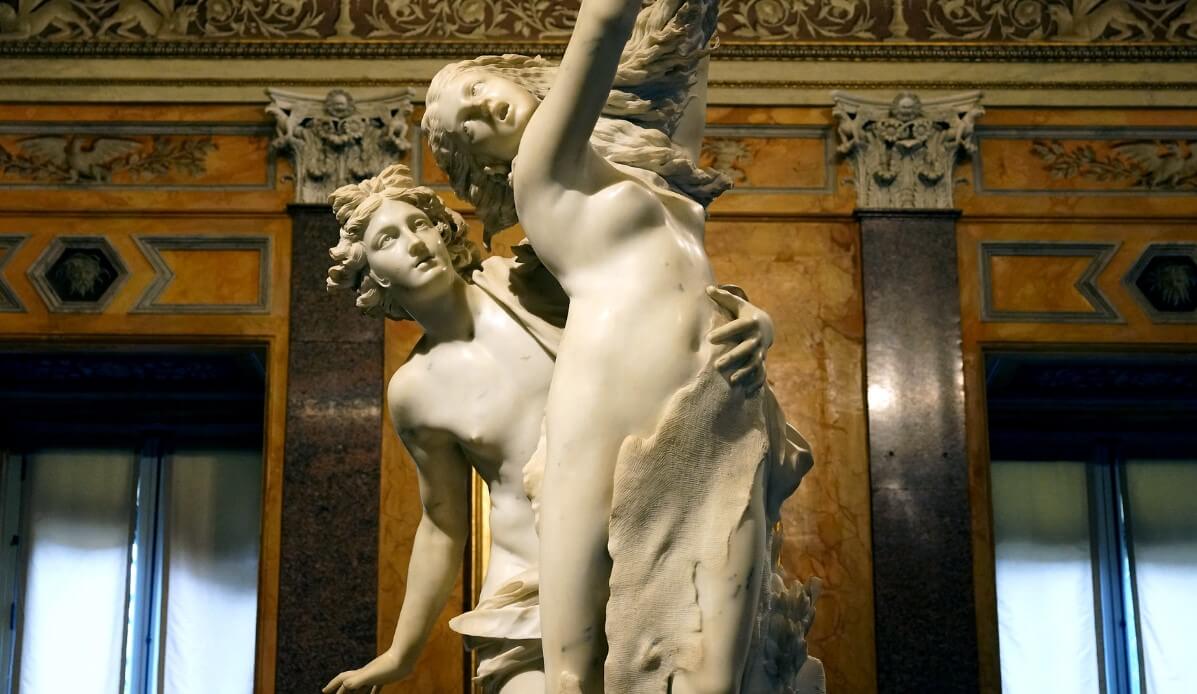 So, just what does access to coveted Borghese Gallery tickets actually get you? Well for one, a sheer number of AMAZING and famous works of art!
The Borghese Gallery is in our view the best museum for Roman art in the world! And there are extensive pieces to see, so it is best to plan your visit in advance.
Especially since you only get 2 hours to spend per reservation. The Borghese Collection for one is a masterpiece in itself. The personal collection of the Borghese family, it includes Gian Lorenzo Bernini's Apollo and Daphne as well as Titian's Sacred and Profane Love.
You can also see the Young Sick Bacchus – a piece we have covered extensively here – and the Boy With A Basket of Fruit, both by Carravaggio. In fact, Carravaggio's works are found throughout the Borghese – make sure you watch out for the David with the Head of Goliath painting too.
Visit the Villa Borghese Gardens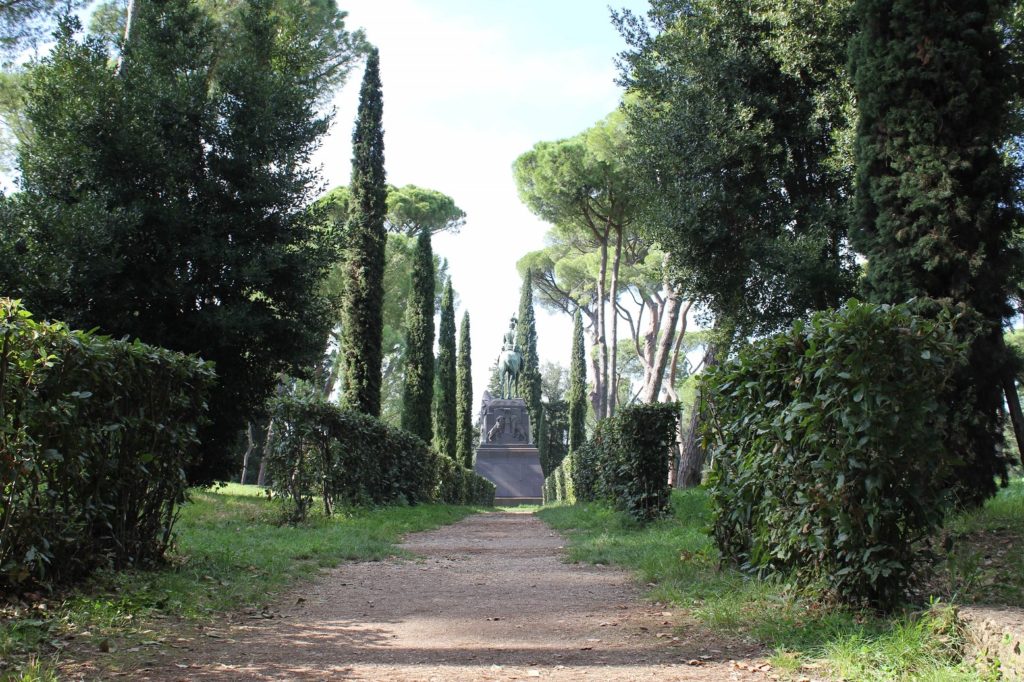 The Borghese Gallery is located in the Villa Borghese, and the Villa itself is worth exploring as well as the gallery. You don't need to buy Villa Borghese Gardens tickets, as the park is free to enter.
Many people like to stroll through the gardens before or after their Borghese Gallery visit. You can explore the different areas of the Villa, see the Temple of Asclepius, listen to the buskers, or have a picnic in the gardens.
If you want to spend a full day in the Villa Borghese, you can book a walking tour of the gardens. You can find out more about how to visit Villa Borghese Gardens here.
What To Visit After Borghese Gallery In Rome
If you have managed to secure Borghese Gallery Tickets you have a plan for exactly 2 hours of the day! Since the tickets only let you into the museums for a 2 hour slot, you'll need to fill up the rest of the day after you visit the Borghese Gallery.
The former estate of the Borghese Family not only includes the museum building, but also the extensive English-style gardens that surround it. You can take perhaps another hour leisurely strolling around the lawns, and in the summer rest under the shade of the trees.
There is a little lake around an island at which you can hire boats, as well as a petting zoo and a play park for the kids. There are also refreshment stands and cafes, although we recommend to take a picnic in the summer months and enjoy the scenery – it is a welcome break from the bustle of Rome.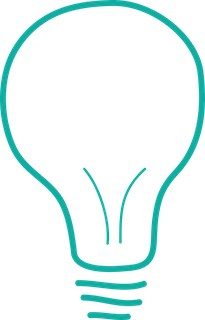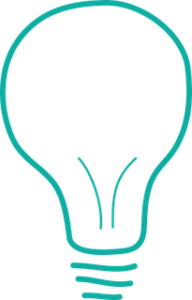 Tip – You can check out our full guide to things to do around the Borghese Gallery here.
3 Hotels Nearby In Case You Need More Time For Your Tour
If you are short on time and want to be close to the action for using your Borghese Gallery Tickets, then art fans will be happy to know there are a bunch of hotels near the museum just waiting to be stayed in!
We covered an entire range in our extensive Villa Borghese Hotel Guide, which covers 9 of our favorite accommodations nearby.
For a little slice of what you can expect, here are our top 3:
Best quality to price ratio: We picked Berg Luxury Hotel as our best quality to price ratio hotel, simply because whilst it is a 3-star facility the rooms are spacious, with views over the city and only a 6-minute walk to the Borghese Gallery.
Luxury & glamor: If you are looking for luxury and glamor then look no further than the Sofitel Roma Villa Borghese. With a glamorous facade, even more spectacular rooms and stunning views, this is one to pick if you are looking to spoil yourself!
Budget: Finally our favorite budget option – the cute and reasonably priced Boutique Hotel Galatea. Being on a budget doesn't mean you have to slum it! You can get a comfortable room here for around

€60

per night. You'll be surprised at the quality of the rooms!
The main thing to remember when visiting the Borghese Gallery is to book tickets in advance.
By booking your Villa Borghese tickets and audio guide online before your visit, you'll be able to skip the queues and save time for exploring the gardens.