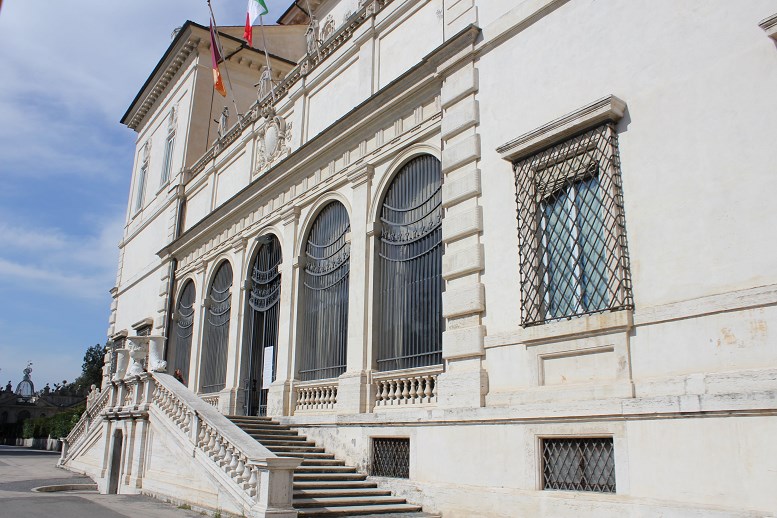 Borghese Gallery tickets: How to Book Your Visit?
In this post, we've made buying Borghese Gallery tickets easy for you! If you're an art enthusiast, the Borghese Gallery should definitely make it onto your list of things to see in Rome. It's one of the best art galleries in the world when it comes to Roman, Renaissance and Baroque art. But if you [...]
Read more
Visit the Villa Borghese – which Rome Tourist Card can you use?
The gardens of the Villa Borghese are perhaps one of the best attractions in Rome. The green space is popular with locals and tourists alike. In summer, people grab a slice of pizza or a gelato and enjoy the vibe. In winter, the gardens are still an excellent place for a stroll.  If you are [...]
Read more