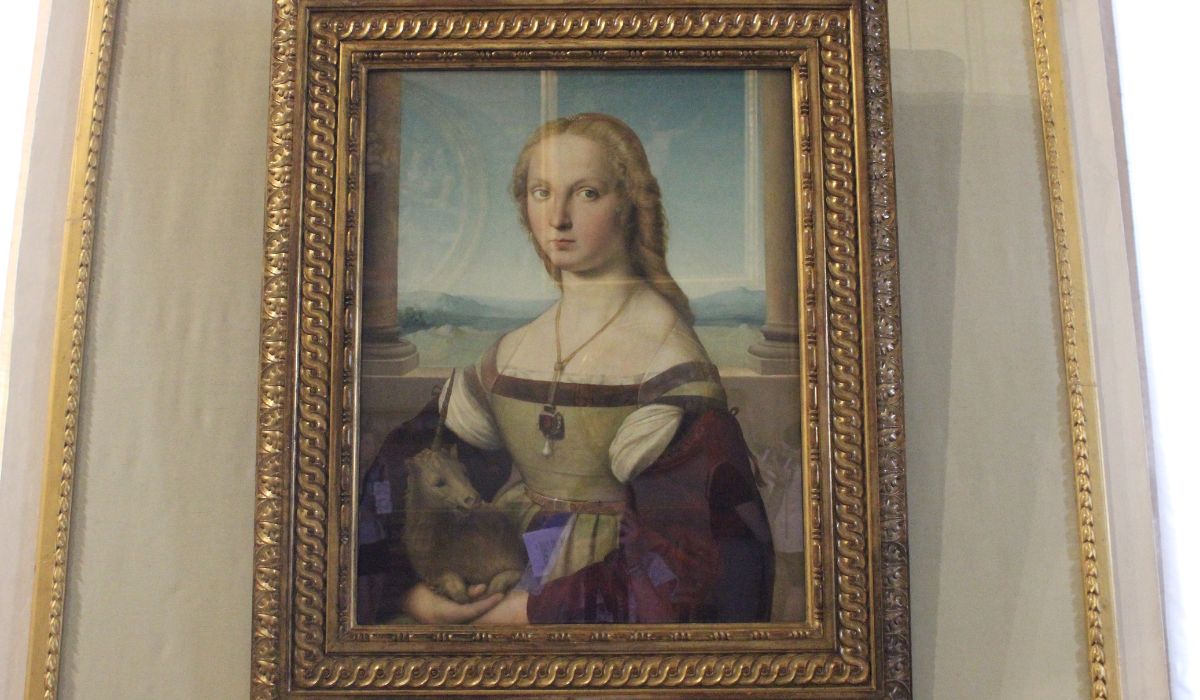 Young Woman with Unicorn: History Facts, Author & Meaning Behind
---
Created very early in the 16th century – around 1505 – Raphael's Young Woman With Unicorn has a pretty interesting backstory.
At first glance, however, the only interesting thing about it may be that the woman in the painting is holding a cute little unicorn.
But did you know that the unicorn was "magically" revealed during restoration works in the 20th century?
Read on to find out more about this unicorn surprise!
The History of the Young Woman With Unicorn Painting
Apparently, Raphael took some inspiration from Leonardo's masterpiece, the Mona Lisa.
However, since its creation in the early 16th century, there was much debate as to who the young woman was. In fact, as late as the 18th-century scholars believed it to also have been painted by someone else.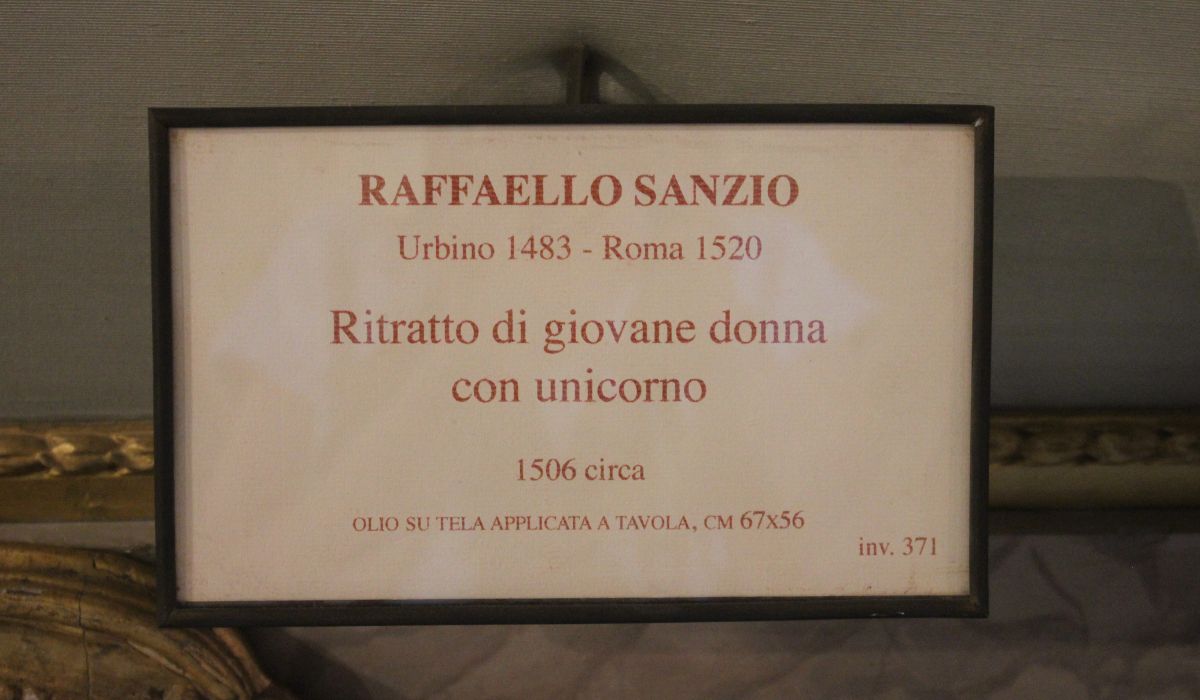 At that time, the lady was representing Catherine of Alexandria.
Just who the original lady was is unknown – some still believe it is Julia Farnese since one of the symbols of the Farnese family was a unicorn – or perhaps Maddalena Strozzi.
The Young Woman With Unicorn history gets even more interesting.
In 1934 the work was being restored. As artists removed an area of repainted color, they found the original unicorn under the section that had a Catherine wheel.
Later still, in 1959, a small dog was also uncovered underneath the unicorn.
Who Is the Author of the Young Woman with Unicorn?
Whilst it is now known that the unusual painting was made by Raphael, it was originally believed that Perugino painted it.
In addition, it looks like at least one painter added their touch to it over time. Rumor has it that a later owner of the painting banned the unicorn – a mythical creature – and ordered an unknown artist to paint over it.
What Is the Meaning Behind the Young Woman with Unicorn?
The Young Woman with Unicorn meaning is largely agreed.
That is because a Unicorn often symbolizes purity. It comes from an old legend that only virgins can tame unicorns.
The later uncovered dog was, at the time, a symbol of fidelity in marriage. It is unclear here, however, whether this picture was commissioned for a wedding or not since the lady is not wearing any rings.
Dimensions of A Lady With A Unicorn
The portrait stands 25.5 inches (65 cm) by 20 inches (51 cm) and was originally an oil painting on a panel. It has since been transferred to canvas. It sits in the Galleria Borghese in Rome.
Young Woman With Unicorn Analysis
Given the Unicorn is a symbol of chastity and purity, this portrait is a representation of female innocence.
The little unicorn cradled in her arms probably was white when it was painted, but the removal of the overpaint has somewhat dampened its shine.
Without paying much attention, you can be forgiven for thinking that the unicorn is a stuffed toy!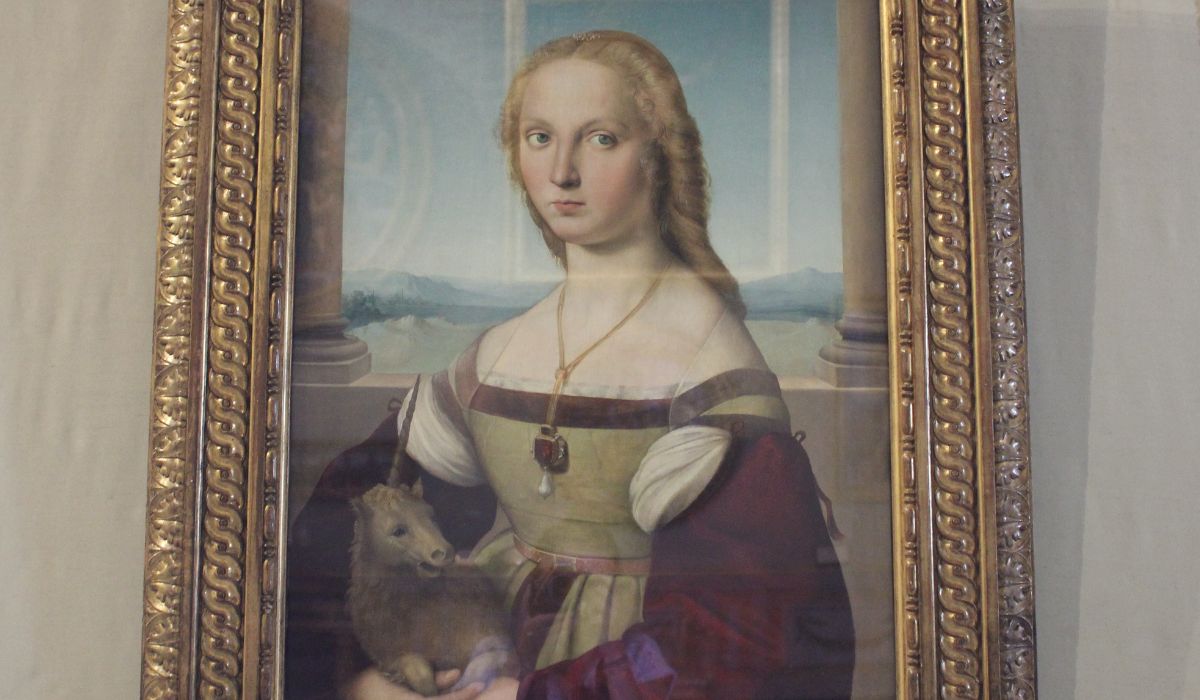 Further analysis uncovered a dog underneath the unicorn, so it is believed Raphael originally sketched a dog, then perhaps added a horn later.
Over time, with the over painting, the masterpiece actually changed meaning. Analysis of the new version added a cloak over the lady and a Catherine wheel, in a bid to turn her into Catherine of Alexandria.
A Few Secret Facts about Young Woman With Unicorn
Although there was much debate about who painted this work, and who inspired it, the answer becomes apparent if you look at the sketch in the Louvre by Raphael.
It is the base work for the masterpiece and leaves no doubt that Raphael was the original author of the piece.
But the biggest secret of this piece was, indeed, the unicorn!! Only when the overpainting was removed was the Young Lady back to her original virginal state.
Raphael's Masterpieces – What Other Paintings are There?
Raphael was an artistic genius, creating dozens of wonderful works throughout his career. His Self Portrait – where he looks straight at you whilst dressed in black – shows just why he had a reputation as a bit of a ladies' man.
In the Vatican, you can check out the multitude of his works on display in the Raphael Rooms, including amazing frescoes. The Disputa is one such piece and covers the walls of the Stanza della Segnatura.
Do You Need Tickets to see Young Woman with Unicorn?
You do indeed need tickets to see the Young Woman with Unicorn.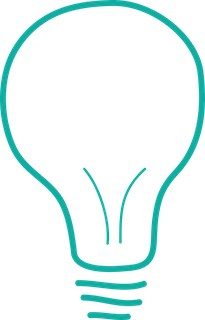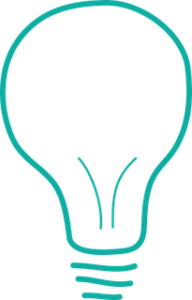 Tip – It is housed in the Borghese Galleries, and only a limited number of people are granted access at any one time. So, book well in advance!
You may want to take a guided tour since there is so much to see and so little time in the allocated slot!
Check out these 3 examples below:
Borghese Gallery Tour With Gardens – For just 50 Euros per person, you can enjoy the exhibits with skip-the-line access to the museums and a live tour guide. Afterward, you are free to wander around and explore the gardens.
Borghese Gallery with Host – This one gets you skip-the-line access but no guide – you will, however, be met by a host who will take you past the crowds and inside the museum. Afterward, you will get a tour of the gardens by golf cart! Prices start at 49 Euros.
Borghese Gallery Tour – Another fine option, and much cheaper – skip the line, escorted entry to the gallery by your host, who will then leave you to explore yourselves. Tickets cost just 27 Euros.
Location of Raphael Portrait of A Young Woman and How To Visit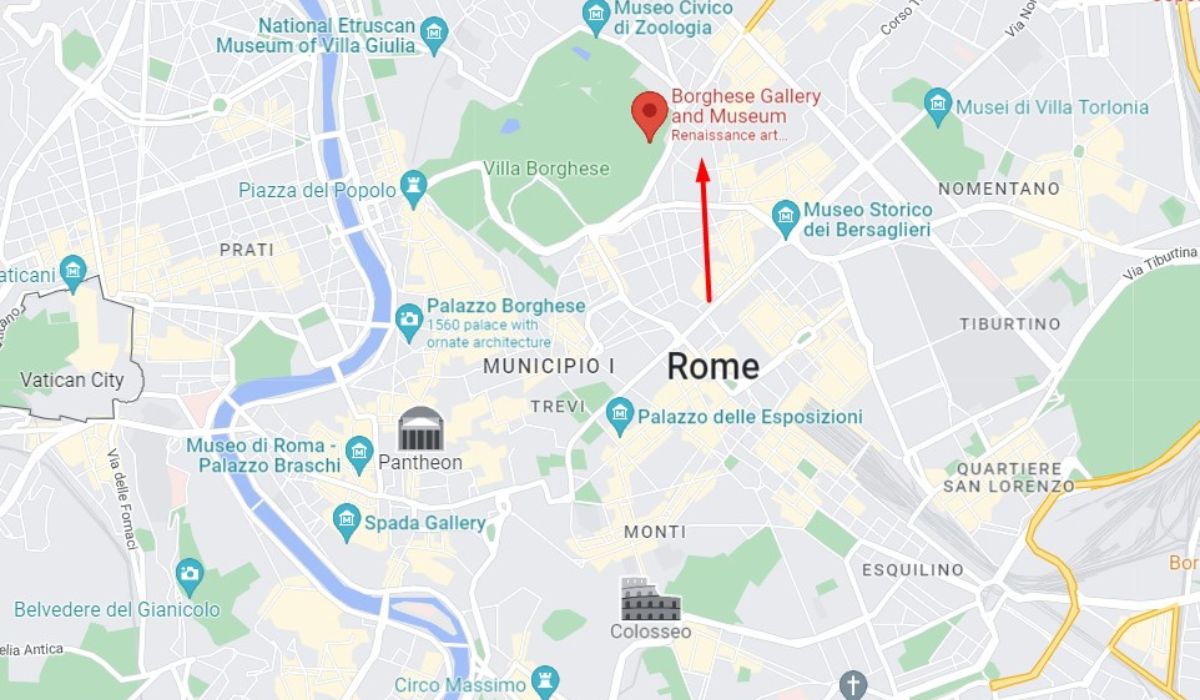 As mentioned, you need to reserve in advance to enter the Borghese Galleries.
Visits are allowed in slots of 2 hours, so there is a lot to see in a short time. You will be given a time slot between 9 am and 5 pm for your ticket. The Galleria Borghese can be accessed on metro line A from Piazza di Spagna stop.
Opening Hours and Best Time to Visit
| Days | Hours |
| --- | --- |
| Monday | Closed |
| Saturday, Sunday, Tuesday & Friday | 9am - 7pm |
| Wednesday | 9am - 10pm |
| Thursday | 9am - 9pm |
Because entry is only guaranteed with a valid ticket and in slots, the Gallery is never thronged with people.
Having said that, you will get more capacity in the off-season than in the summer and may benefit from a reduced number of people entering.
It is open from 9 am to 7 pm, with the last visit at 5 pm. The Borghese Gallery is closed on Mondays.
Frequently Asked Questions

Why did Raphael paint the Young Woman With a Unicorn?
It is not known exactly why Raphael painted this work, perhaps as a wedding gift.
What does the Unicorn symbolize in the Young Woman With Unicorn Painting?
Unicorns are a symbol of chastity, purity and virginity.
How old is the Raphael Portrait of a Young Woman With Unicorn?
The painting was created in the early 16th century.
The Borghese Galleries feature a wide range of interesting and famous artworks. Check out more of our website to find out just what treasures await you when you visit!