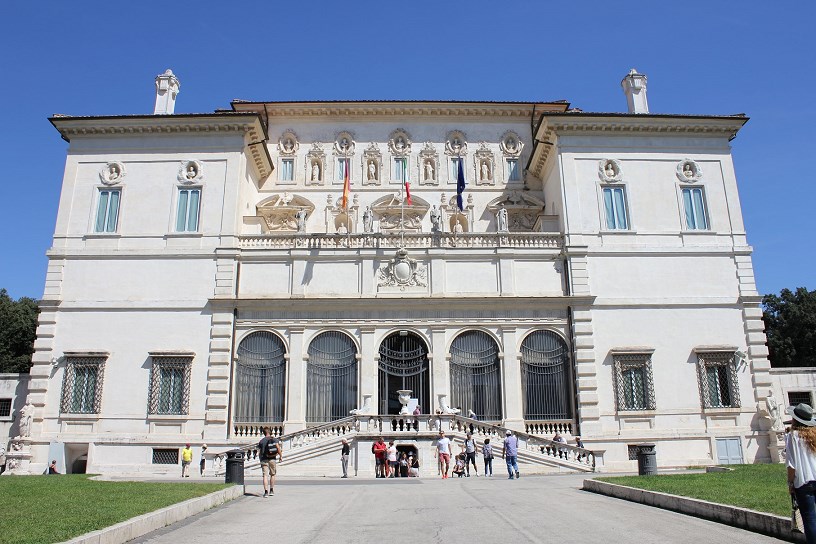 Villa Borghese tips: what you need to know before you go
---
Villa Borghese is to Rome what Central Park is to New York. It's to this huge park and gardens that locals and tourists alike escape when the hustle and bustle of the Eternal City get too much.
However, you'll soon discover that Villa Borghese is about more than just a green area in the middle of Rome. It's also home to the Borghese Gallery where one of the world's greatest private art collections is on display.
A stroll through the park will lead you to a replica of Shakespeare's Globe Theater, a zoo, and a lake with a Roman temple at its centre.
Here are our best Villa Borghese tips to help you plan your visit.
Villa Borghese tips: Best time of the year to visit the Park
Spring, especially from mid-March to the end of April (outside of the Easter week) is a great time to visit Villa Borghese. Temperatures are warmer, spring colours start to appear, and the crowds haven't reached their peak.
If you can't go in spring, autumn from late September to early November is also a good time. Visitor numbers are beginning to taper off while temperatures are optimal. In addition, the changing colours in the Villa Borghese park are an autumn highlight in Rome.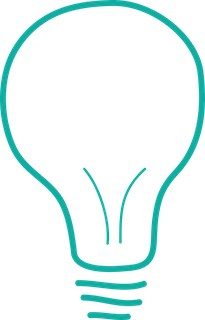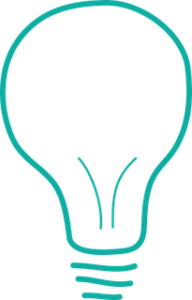 Tip: An annual Villa Borghese event highlight is the world-famous international horse show in May. Top international riders compete in traditional riding displays, show jumping, and a polo match.
Villa Borghese tips: When to visit Gallery Borghese to get the most out of it?
Because admission is strictly limited to 360 people at a time, crowds in the Borghese Gallery are automatically controlled. However, here are more tips about the best time to visit Villa Borghese's most popular attraction:
      Mondays are out. Like many of the city's museums, the Borghese Gallery is also closed on a Monday.
      With weekends bringing the most visitors, a good time to visit Gallery Borghese is Tuesday through Friday.
      Avoid booking the 11:00 time slot for your Borghese Gallery visit. This is the most popular time slot. If you have no choice but to book for this time, do so at least 2 weeks in advance. It's quick and easy to book online. If you're entering with a Rome Tourist Card, you can book your time slot ticket with a 20% discount on your downloaded mobile app.
      Avoid visiting on the first Sunday of the month, when entry is free and visitor numbers high.
      Arrive at least 45 to 30 minutes before your allotted time slot. This will give you time to pass the security check and store big items like backpacks, etc.
Click here to check availability and secure a skip-the-line ticket for Galleria Borghese. Read on our article to learn more about the Borghese Gallery tickets.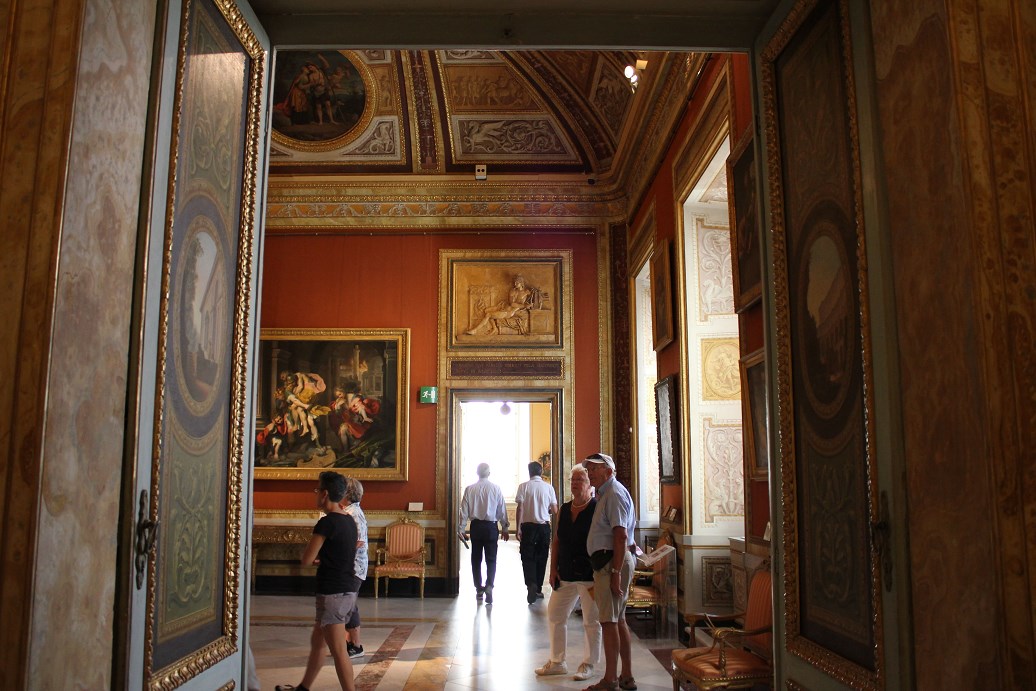 Villa Borghese tips: Best things to do
Borghese Gallery
In the northeastern corner of the Villa Borghese garden is the magnificent 17th century villa which houses the Borghese Gallery. The art collection of Cardinal Scipione Borghese, a nephew of Pope Paul V, include some of the best works of Caravaggio and Bernini.
Visitors to the Borghese Gallery are limited to 360 at a time in 2-hourly slots. Therefore, it's essential to book your Villa Borghese tickets online before you arrive in Rome to avoid disappointment.
Borghese Gallery ticket price: €13 plus an obligatory €2 reservation fee. Book online through the official website here or save time by booking online here now to secure fast-track entry (prices are higher).
Borghese Gallery opening hours: Tuesday to Sunday from 09:00 to 19:00, with the last admission at 17:00.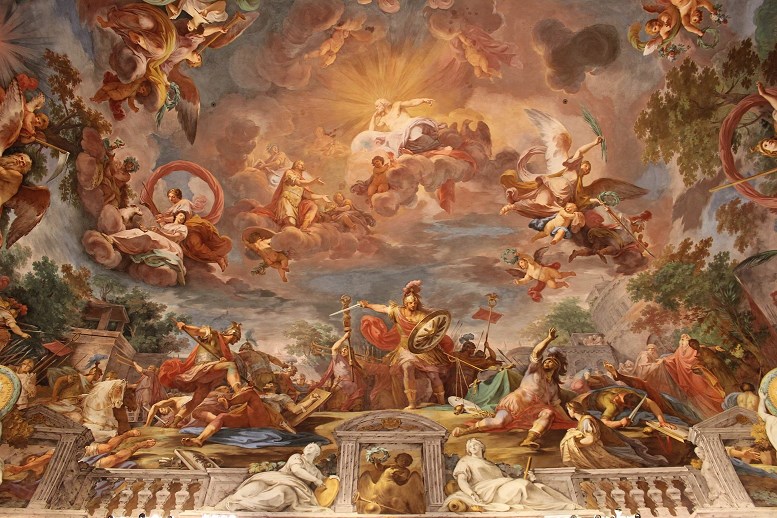 Bioparco
The 100-year old Bioparco is one of Europe's oldest zoological gardens. Endangered animals are rehabilitated here with the aim to release them back in the wild. Those which are kept in natural enclosures include elephant, lion, and more than 200 other species.
Bioparco ticket price: €16 (adults) and €13 (children under 10 years)
Bioparco opening hours: Daily from 09:30 to between 17:00 and 19:00, depending on the time of year. Closed on Christmas day.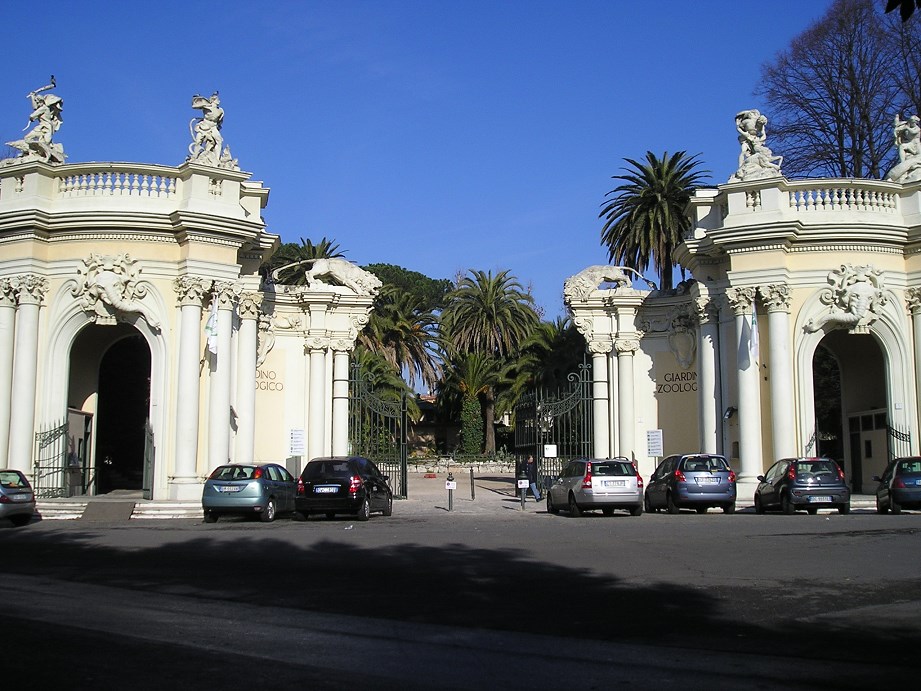 Globe Theatre
Here you can see Elizabethan tragedies and comedies, albeit in Italian. Called the Silvano Toti Globe Theatre, it was built to resemble a classic Elizabethan theatre.
The beautiful venue and a great programme provide audiences with an authentic experience. There's no better place to enjoy Shakespeare under the stars in Italy.
Globe Theatre tickets: From €10 to €30.
Globe Theatre opening hours: Every night except Mondays.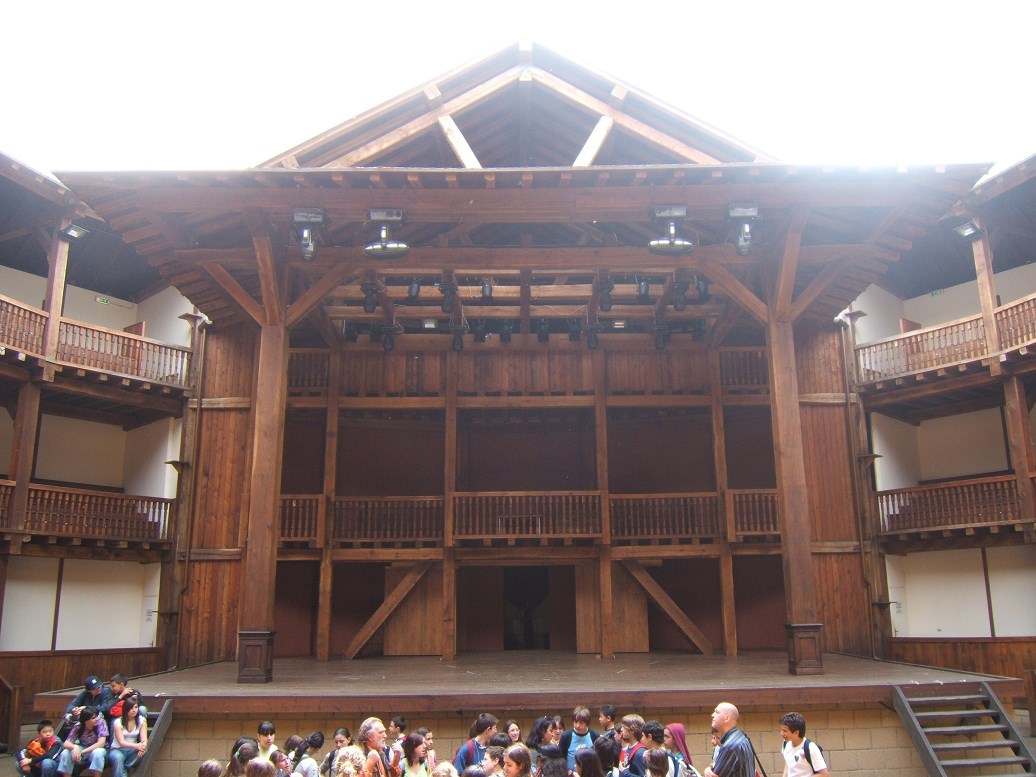 National Etruscan Museum of Villa Giulia
The Villa Giulia was originally built as a country retreat for Pope Julius II.  It's been home to Italy's most important Etruscan museum since 1889. Its most famous treasure is the terracotta funerary monument called Sarcophagus of the Spouses.
Tickets: €9,50 plus €3 reservation fee.
Opening times: Tuesday to Sunday from 08:30 to 19:30.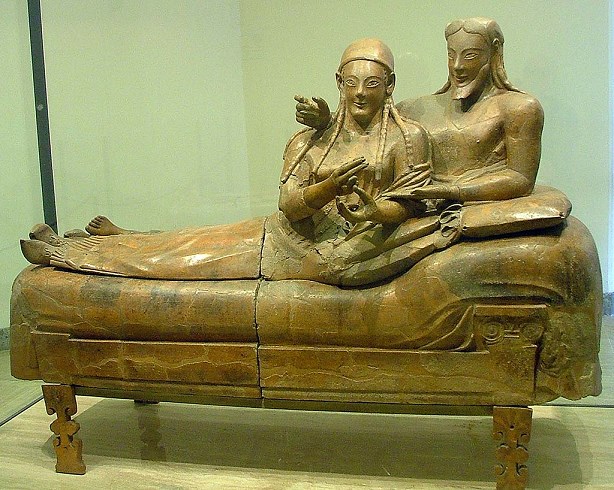 National Gallery of Modern Art
This is the only national museum in Italy dedicated to modern and contemporary art. Among the works on display are creations by Antonio Canova, Francesco Hayez and other late 20th century masters such as Rodin, Degas, Van Gogh, and Monet.
Ticket prices: €10
Opening times: Tuesday to Sunday from 08:30 to 19:30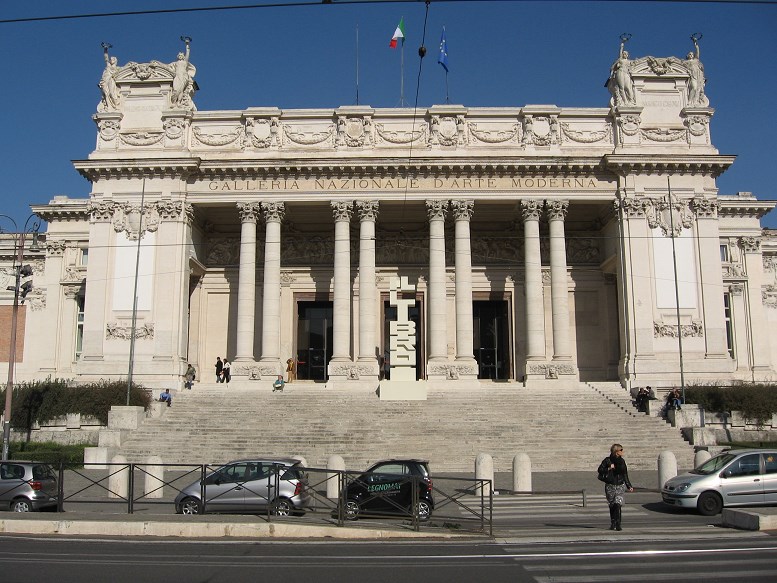 Villa Medici and its gardens
Home of the French Academy in Rome since 1803, the Villa Medici is a Mannerist villa with beautiful gardens within the larger Villa Borghese gardens. It's situated on Pincian Hill next to the Trinita dei Monti.
Villa Medici tickets: €12 (including guided tour)
Villa Medici opening times: Tuesday to Sunday from 09:30 to 17:39 (closed on Monday, 1 January, 1 May, 25 December)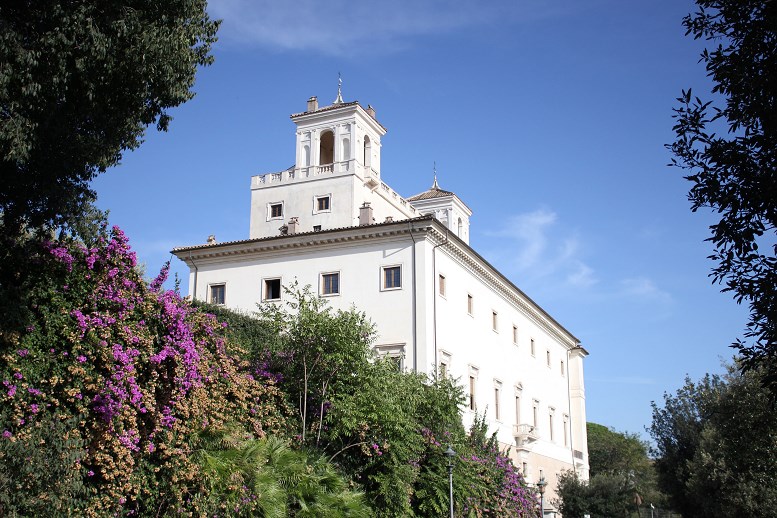 Temple of Asclepius
Arguably one of the most romantic corners in Rome, the temple of Asclepius is in the middle of the small island on the artificial lake in Villa Borghese. It was built in 1786 to resemble the ancient temple of Asclepius on Tiber Island.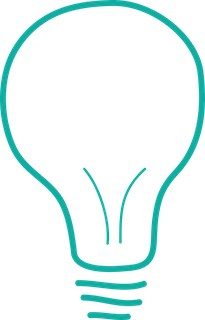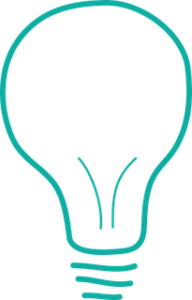 Tip: Rent a rowboat for a romantic trip to the Temple of Asclepius.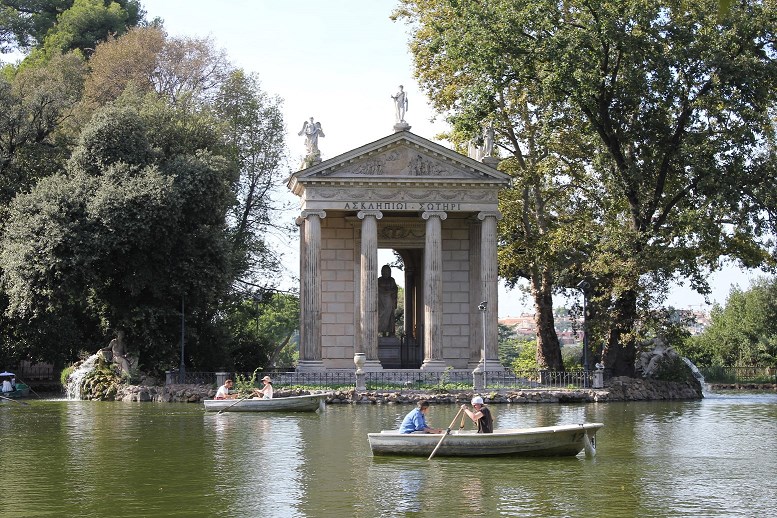 Piazza di Siena
This square takes its name from the city of origin of the Borghese family. It was commissioned by Prince Marcantonio Borghese to remember his beloved Siena. It is also here where the family celebrated Tuscan traditions.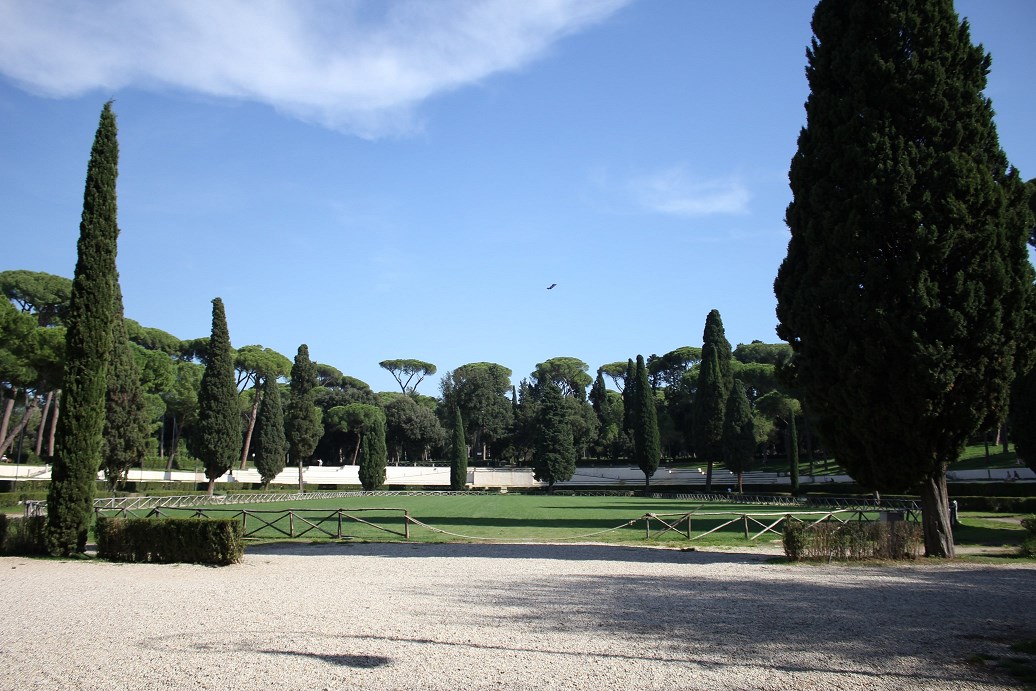 Villa Borghese tips: How to make the most of your visit?
Villa Borghese is spread out over 80 hectares. That's not a small area. To make the most of a visit, you must know what you want to do and in which order. These Villa Borghese tips will help you plan an enjoyable visit to the gardens and its attractions.
Tip 1
Schedule at least half a day to visit the Villa Borghese park and gardens with the Borghese Gallery. Plan your visit around the time of your gallery tour.
If it's the first one in the morning, explore the park and gardens before your tour. If it's in the early afternoon, you can visit other Rome attractions, like the Colosseum, in the morning.
Then do the Borghese Gallery tour before exploring the rest of the park. It's always beautiful in the late afternoon light and at sunset.
Tip 2
It's more than possible to get lost within in the bigger Villa Borghese. Look out for a map of the park, either in brochure format or on a big board near one of the entrances. Take a picture of the latter with your phone, so you can refer to it whenever you want.
Tip 3
Getting around Villa Borghese is much quicker by bicycle. For €10, you can rent a bike for a day.
Better still, hire an electric pedal car. A 2-person pedal car starts at around €12 per hour, and one for 4 people at €20 per hour.
Tip 4
Renting a boat to row around the lake and to the Temple of Asclepius costs €5 for 20 minutes. This is more than enough time for this activity.
If you're not in the mood for walking, cycling or pedalling, you can always book a Segway tour of the Borghese Gardens.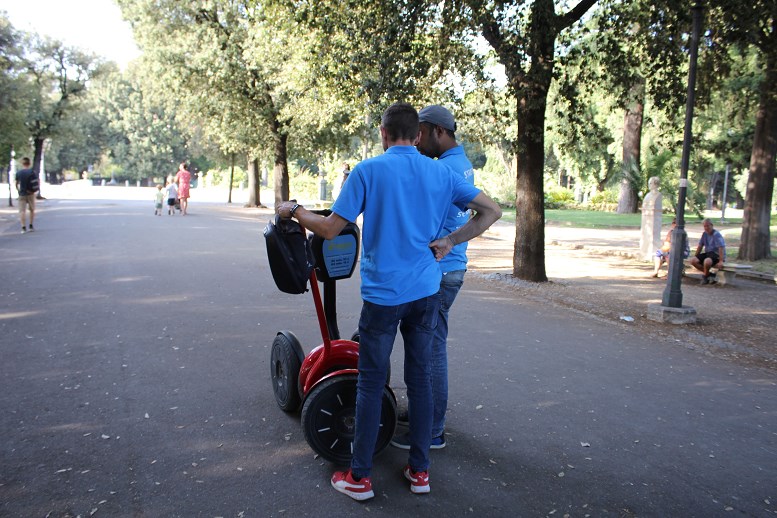 Tip 5
There are enough restaurants and cafés within Villa Borghese to grab something to eat or drink.
However, it's also the ideal place to have a picnic with supermarket goodies if you're travelling on a budget.
How to get to Villa Borghese?
There are 9 entrances to Villa Borghese, which means you can approach the park and gardens from many different directions. Depending on where you're coming from, you can reach Villa Borghese on foot, by public transport, by renting a scooter, or taking a taxi.
Public transport closest to the Borghese Gallery
Bus – From Termini Station, take Bus 910 and get off at Pinciana/Museo Borghese. Or take Bus 116 and get off at Galleria Borghese.
Metro – The closest Metro station is Spagna. Be warned it's a bit of an uphill walk to visit Villa Borghese from Spagna.
If you're planning to move around Rome during your weekend, you should consider the 72-hours public transport card that also provide a one-way transportation from Ciampino Airport.
Or you can try Online Travel Card and enjoy a hassle-free arrival at your destination with private airport transfer service. Experienced driver will be eagerly waiting for you at the Arrival Hall, holding a sign bearing your name.
This personalized touch ensures a smooth and effortless transition from the airport to your destination.
Interested?
Learn more about Online Travel Card here.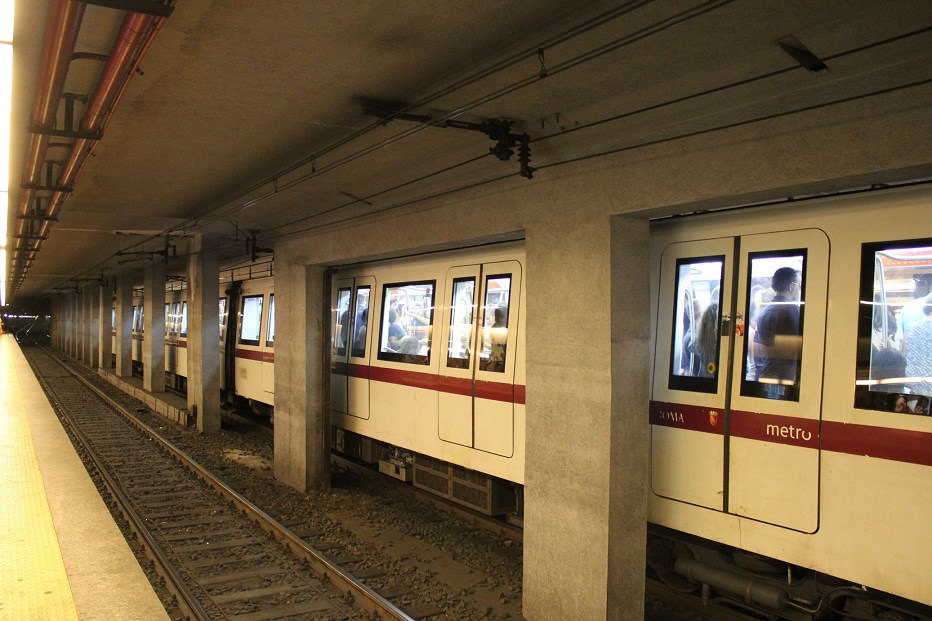 How to skip the line and save money?
Most Villa Borghese attractions don't require pre-booking. However, the Borghese Gallery is one of Rome's most popular attractions. This is evident in the high demand for tickets and why a special reservation system is in place to limit crowds.
If you wait too long to book your Villa Borghese ticket, you may be unable to secure a ticket on your preferred date or at the time you want. While you can arrive on the day in the hope of getting a ticket when someone doesn't show up, you should be prepared to wait in long lines.
You can save yourself the disappointment and frustration of being turned away or standing in queues by pre-booking skip-the-line Villa Borghese tickets.
Group Guided Tour
For more enjoyment of one of the world's most iconic art collections, we recommend renting an audio guide or even taking a tour with a professional guide. A small group guided tour is a great way to learn more about the artworks.
There's even an elite walking tour which includes a guided tour of Borghese Park, Pincio Terrace, and the Spanish Steps.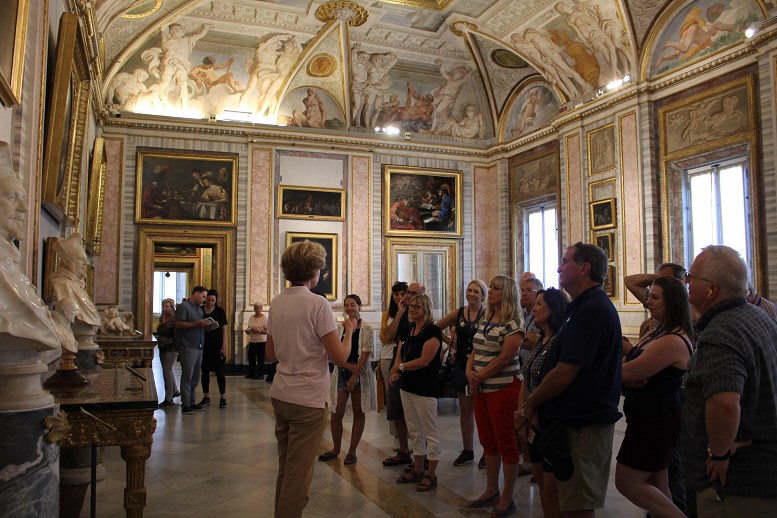 Villa Borghese tips: take advantage of the Rome Tourist Card
As a reminder: the Borghese Gallery is NOT included anymore in the Roma Pass… We know, sad story.
But, we've got something to cheer you up. Did you know that the Rome Tourist Card offer a 20% discount when buying your defined time slot ticket?
With the Rome Tourist Card, you get free entry to St Peter's Basilica and Colosseum, discounted entry to many more, a one-way airport transfer and a 24 hour Open Bus tour for free.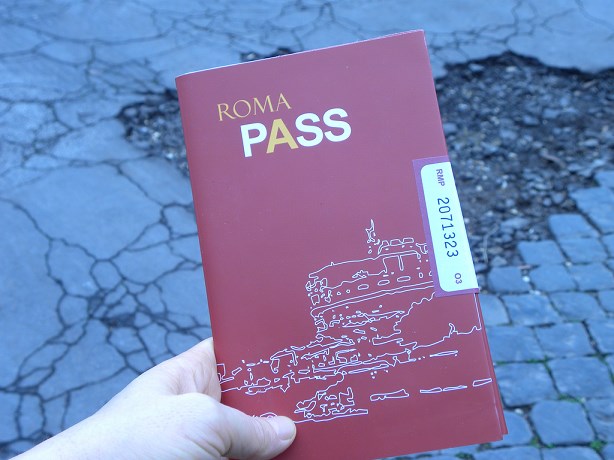 Visiting Villa Borghese is a must when in Rome. It's the city's third largest park. With more than 90 points of interest, you should do some research on what to see in Borghese Gallery and do before you go.
These Villa Borghese tips will go a long way to help you plan your visit. Whether you want to book tickets for the Borghese Gallery or take a romantic boat ride on the artificial lake, there's a tip for you.