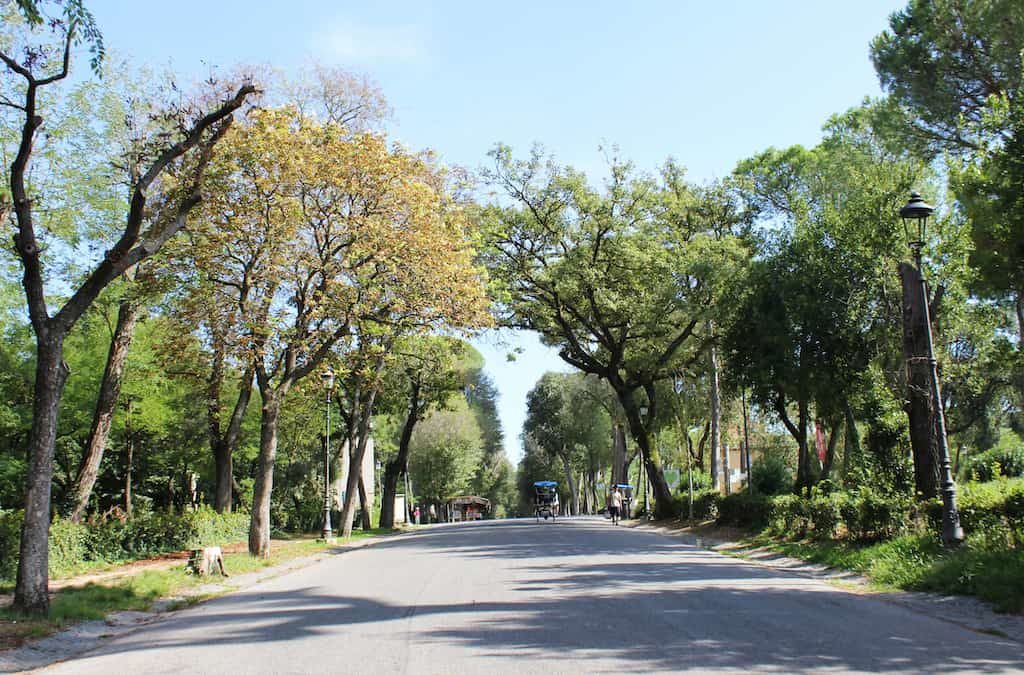 Where is the Villa Borghese and how to get there ?
---
Villa Borghese is one of the largest urban parks in Europe and the green lung of Rome. Covering 30 hectares, there are more than 90 points of interests, including the famous Borghese Gallery, the Bioparco zoo, museums and monuments within its borders.
The large area covered by Villa Borghese justifies 9 entrances. This can be confusing for first-time visitors who want to know how to get to Villa Borghese. That's why we compiled this guide to help you find the park and its attractions.
Where is the Villa Borghese in Rome ?
Located in the north-east of Rome, the official address for Villa Borghese is Piazzale Napoleone I, 00197 Rome. You can click here to find it on Google Maps.
There are two main entrances to Villa Borghese which are used by most visitors to the park.
The gate near Porta Pinciana or the Spanish Steps
The gate near Piazza del Popolo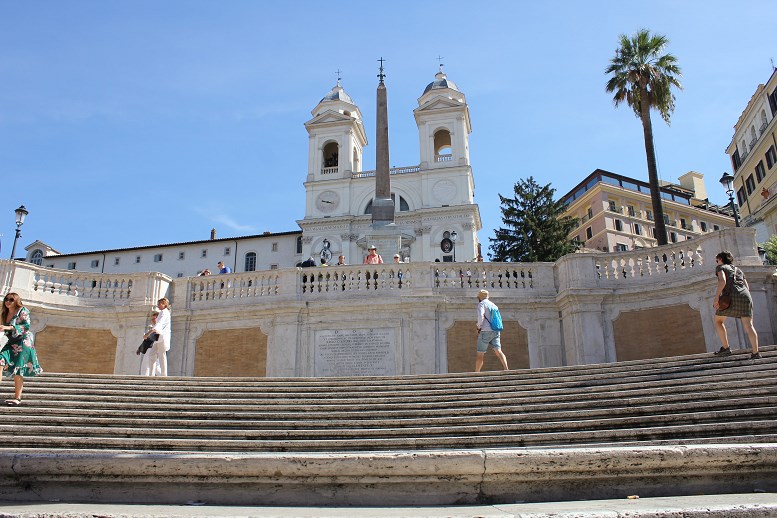 How to get to Villa Borghese with different transport options ?

Metro
The cheapest and quickest way to get to Villa Borghese from other parts of Rome is by Metro. Two metro stations are less than a kilometre away from a Villa Borghese entrance gate. They are:
Spagna on Line A.
Flaminio – Piazza Del Popolo, which is also on Line A.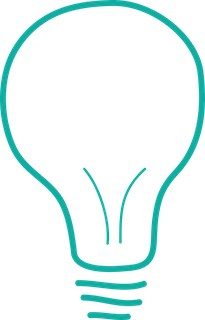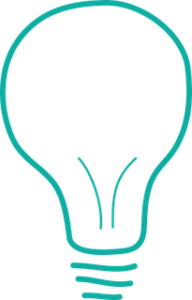 TIP: Get off at Spagna if the Borghese Gallery is your destination within the bigger Villa Borghese.
Bus
Getting to Villa Borghese by bus is easy and convenient with over 10 different bus lines passing nearby. They are numbers 61, 117, 119, 120, 150, 160, 490, 495, 590, 628, and C3. Bus stops to look out for with Villa Borghese entrances less than 500 metres away include:
–        Pinciana
–        Puccini
–        Villa Borghese
–        Galleria Art Moderna
–        S. Paolo Del Brasile
–         Aldrovandi
–        Bioparco
Tram
Tram number 2 stops right outside Villa Borghese.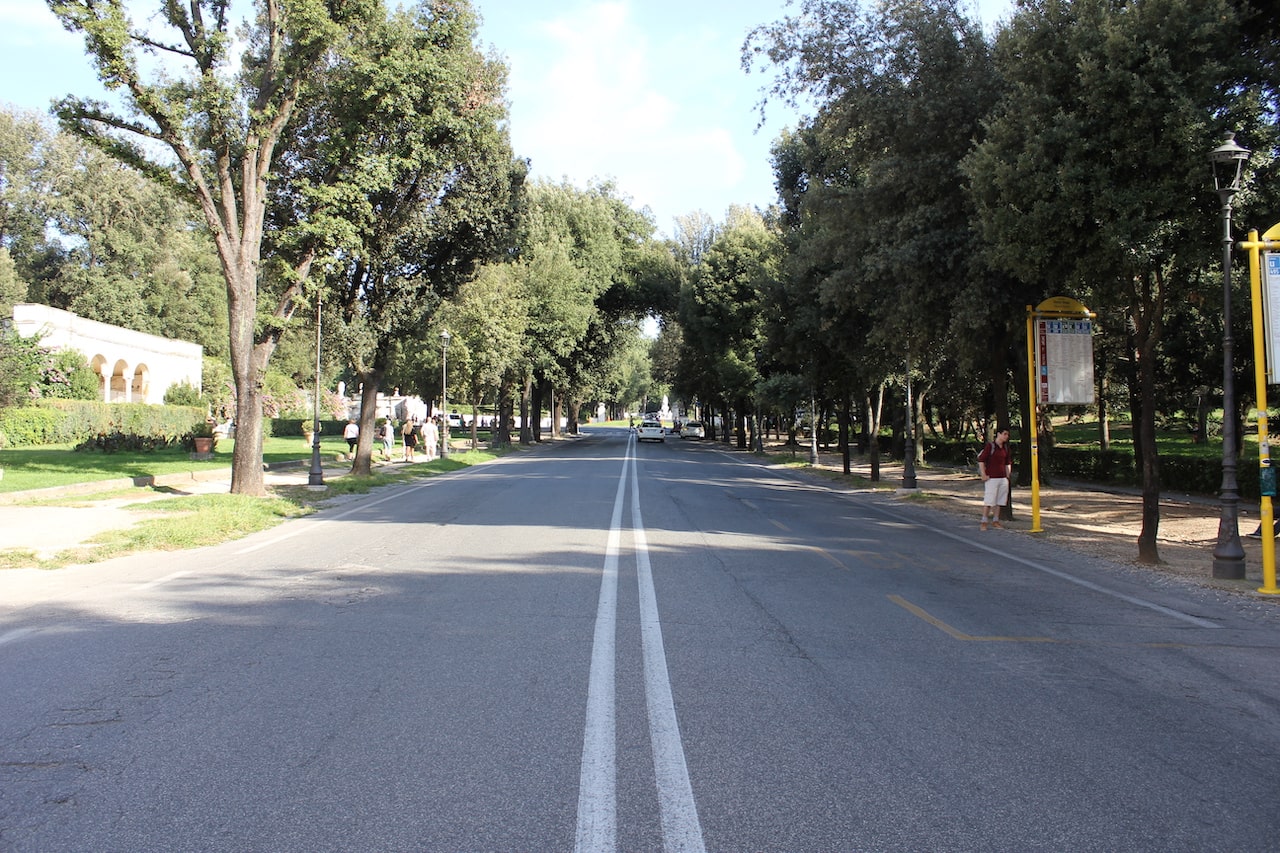 How to get to Villa Borghese from different areas ?

From Termini Station
Take Bus 910 and get off at Pinciana/Museo Borghese. Or take Bus 116 and get off at Galleria Borghese.
From the Vatican
Walk from Vatican City to Risorgimento – San Pietro (about 1.3km). Take bus 19 (direction Gerani) and get off at Bioparco, the stop for the zoological gardens in Villa Borghese.
From the Colosseum
Take the Metro from the Colosseo station to Termini. From there, change to Bus 910 to Pinciana/Allegri.
From Trastevere
Take Bus 63 (direction Rosselline) at Arenula/Min. G. Giustizia. Get off at Pinciana/Allegri.
From Quadraro
Take the Metro (red line A) from Porta Furba station and get off at Flaminio.
From Aventine Hill
Walk to the Circo Massimo Metro station and head in the direction of Rebbibia. Get off at Termini Station where you change to Bus 360 to Pinciana/Allegri.
From Campo Marzio
Take Bus 53 (direction Mancini) at S. Claudio. Get off at Pinciana/Allegri.
From Trieste
Catch Bus 38 (direction Termini) at the stop called Eritrea/Lago Lesina. Disembark at Viterbo and walk the remaining 800 metres or so to Villa Borghese.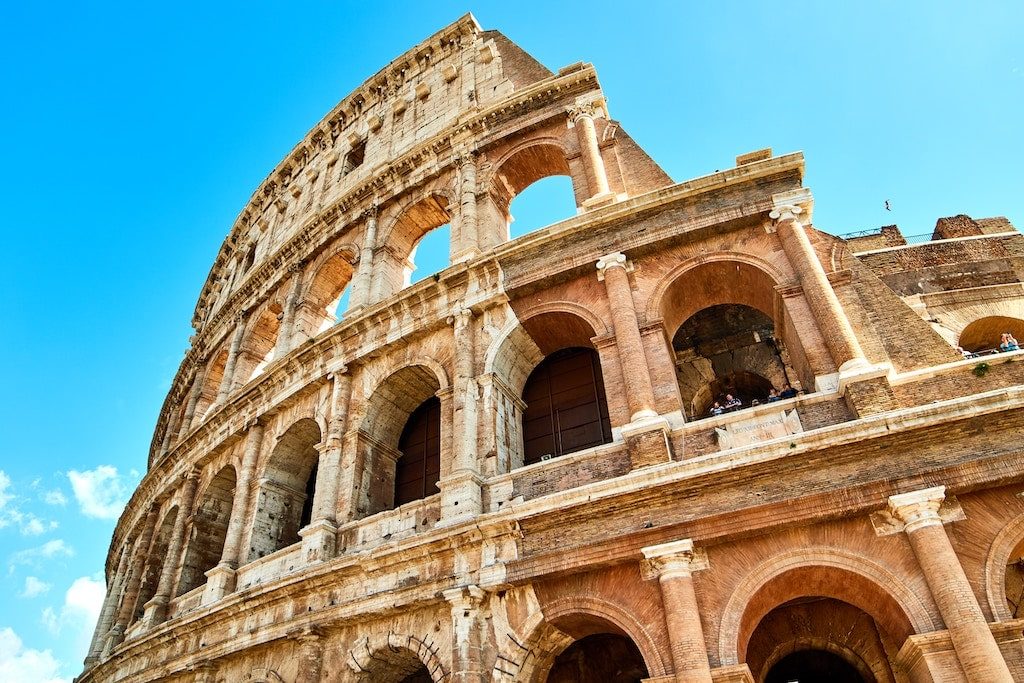 Rome public transport basics
Buses
Rome's metro lines are limited. Therefore, you will most probably need to take the bus to get to certain monuments and museums within Villa Borghese. Get this – there are more than 330 bus lines running during the day and 22 at night. They service an astounding 8,260 stops.
Here's a quick guide to the types of buses:
      Urban lines (U) – they start running at 05:00 or 06:30 and stop at midnight.
      Night buses (N) – they replace the day buses from midnight to 05:00 or 06:00.
      Express (X) – these buses run in the outskirts of Rome.
      Exact (E) – buses which link the city centre with the surrounding areas.
Public transport tickets
You'll need a ticket to travel to Villa Borghese on Rome's public transport. While you can buy a single ticket, you can also consider getting a day or multi-day ticket depending on the duration of your stay in Rome.
The public transport tickets are valid on buses, the Metro, trams, and urban trains. You can download the different maps here.
| | | |
| --- | --- | --- |
| TICKET | PRICE | VALIDITY |
| Single | €1,50 | 75 minutes from first use |
| Day | €6 | Until midnight on the day it was validated |
| 3-Day | €16,50 | From validation on day 1 as well as the following 2 days |
| Week | €24 | From validation on day 1 and as well as the next 6 days. |
Tip
The unlimited city sightseeing pass called the Rome Tourist Card includes free one-way airport transfer and a 24 hours hop on hop off bus tour as well. It can also get you 20% off entry into the Borghese Gallery. Why not check it out here?
Tips for getting around Villa Borghese
Tip 1
The best place to enter in terms of terrain if you want to get to the Borghese Gallery is along Via Pinciana from Via Veneto.
Tip 2
While private cars aren't allowed to drive through Villa Borghese, some public buses do. These are a great option in bad weather or if your legs are already tired from sightseeing in Rome.
The bus lines which stop most frequently inside Villa Borghese are 61, 69, 490, and 495. There's no need to ask "Where is the Villa Borghese?" if you're on one of these buses.
Tip 3
Tip 4
The park is quite extensive and hard to navigate without a map. Decide what you want to see before you go and either buy a physical map near one of the entrances or download one on your phone. Then choose a route that best suits your interests.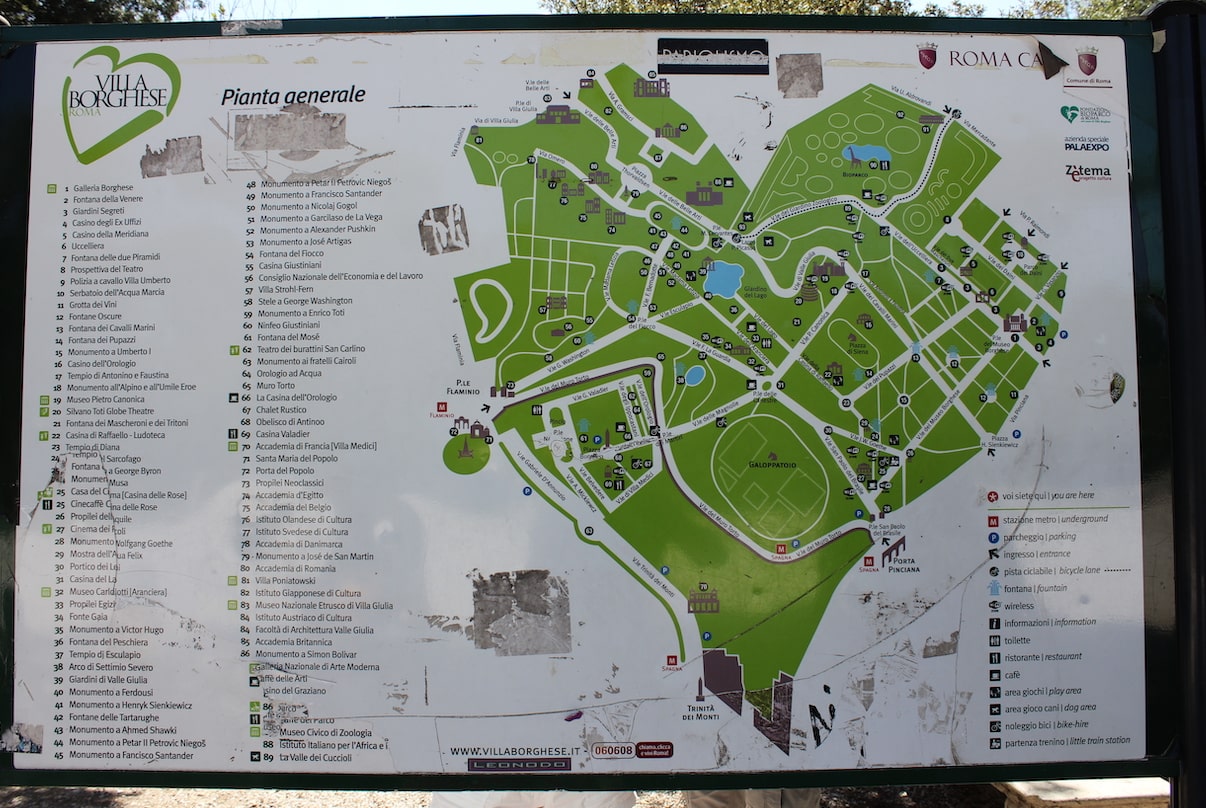 Where is the Villa Borghese? Find it on the map!
Conclusion on where the Villa Borghese is
They say all roads lead to Rome. Well, when in Rome you may say that all roads lead to Villa Borghese.
After reading this post, you should no longer have to ask "where is the Villa Borghese?". In fact, you should know how to get to Villa Borghese from different areas in Rome and how much it costs.
And don't forget that you can get discounted entry to the Borghese Gallery as well as many advantages with the Rome Tourist Card.