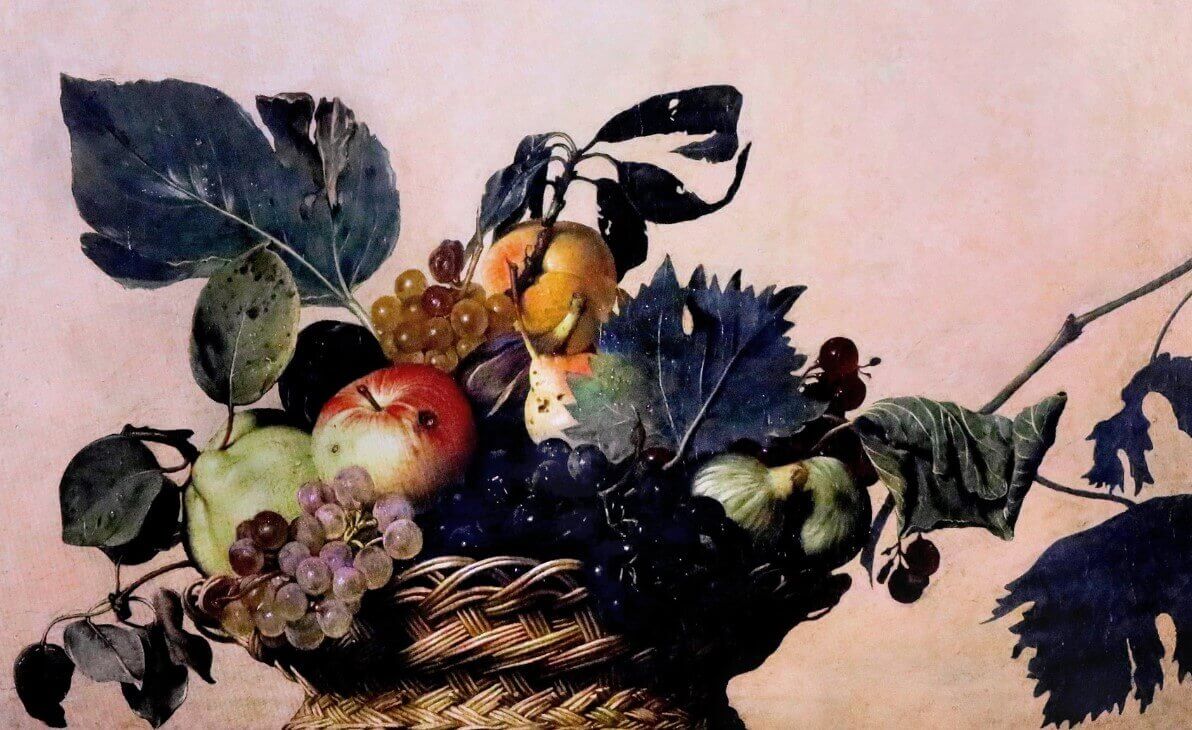 The Basket of Fruit Caravaggio Painting Analysis & Facts
---
Basket of Fruit Caravaggio is another piece of art by Caravaggio that features fruit. It is one of the most famous fruit bowl paintings in European art history. It is also an early example of this type of painting, and is unique in that it is painted at the level of the table.
Normally, still life paintings were captured from above. As with many of his other works, Caravaggio takes a realist approach and shows the fruit with both good and bad qualities. Let's explore it together.
About the Author of this Most Famous Fruit Bowl Painting
A controversial figure both on and off the canvas, Caravaggio moved to Rome as a young man and sold paintings on the street to make ends meet. By the early 1600s he was no longer a struggling artist, largely due to the success of his paintings of Saint Matthew in the Contarelli Chapel.
During his life however Caravaggio just could not help getting into scrapes. Even before he came to Rome it was rumoured he had been in a fight and injured a policeman. As time progressed his personality became perhaps just as famous as his paintings. He was known as being easy to provoke, extremely touchy and ready for a fight.
Eventually he had to flee Rome after the death of a man during a fight. Caravaggio himself also died in mysterious happenings. A range of theories abound regarding his death, including sepsis, syphilis or murder, and even lead posioning.
Closer Analysis of Basket of Fruit Caravaggio
A range of fruit is visible in the basket. A peach with leaf damage caused by fruit moths or other insects can be seen.
An apple with a worm hole – subject to much analysis – and a pear, also showing some form of insect penetration are also visible. Some figs with a fungal infection appearing on one of the leaves, and four bunches of grapes in different stages of ripeness.
The lighting is also interesting – a warm, glowing light makes the viewer feel like they are in a pleasant space.
Basket of Fruit Caravaggio Meaning & Symbolism
Many art critics claim this depiction of the fruit in such a way is a view to life's imperfections. The apple in particular is claimed to be a lesson in the superficial – apart from the worm hole on the apple, the fruit is perfect. But we know it will be rotten inside.
This is claimed to be the main lesson of the painting. Of course, any depiction of an apple also calls up the question about a link to the Biblical story of temptation. It may also be a lesson that the perfections of youth are transitory and that aging is inevitable.
Other famous Caravaggio Paintings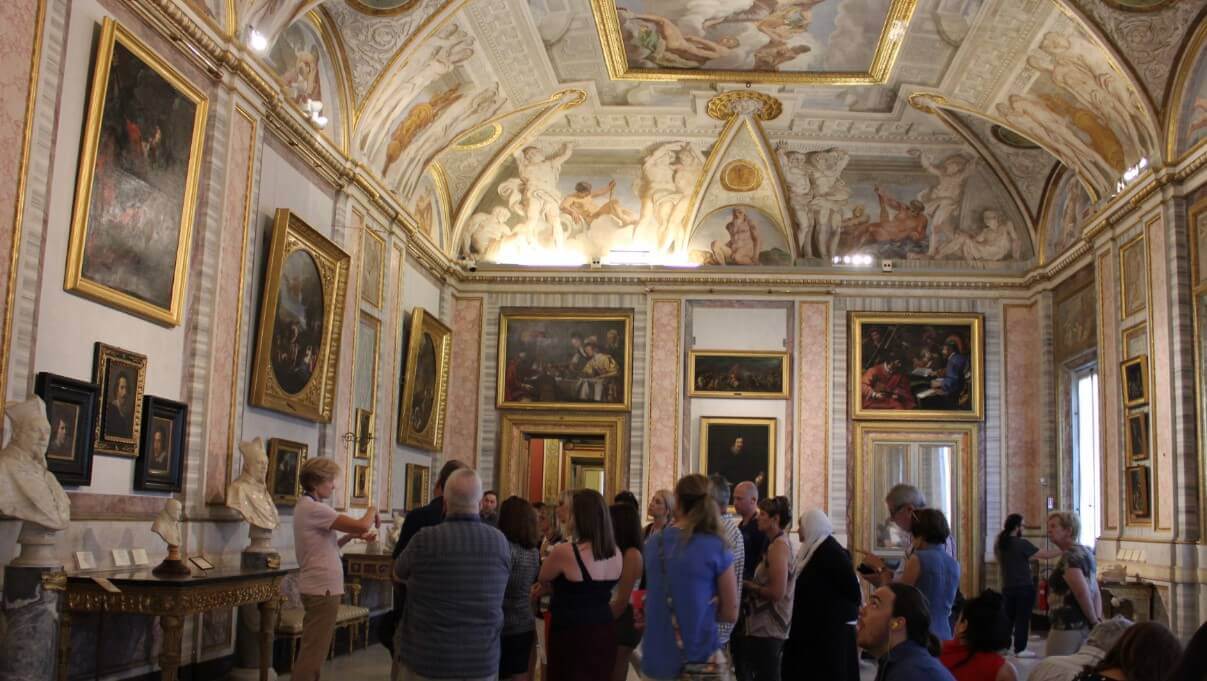 How to Get Tickets for This Famous Painting
The Borghese Gallery is the home of this masterpiece. You will need to reserve a place in advance as visitors are limited to 100 at a time, a few times a day. Reservation costs €2 on top of the normal ticket price of €13 for adults. There are a number of discounts available for those working in the art or history area, students etc.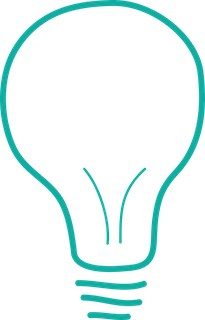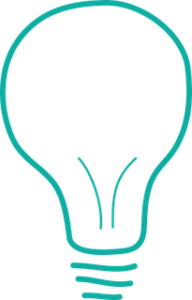 Tips – If you want to find out more information on ticketing then visit our guide dedicated to tickets for the Borghese Gallery here.
One more thing – if you have invested in a Roma Pass access is free (you still need to reserve in advance).
Location & How to Visit the Borghese Galleries
The Galleria Borghese is located within the Villa Borghese, which in itself is a beautiful park. (Check out our guide to the Villa Borghese Gardens for more information). The full address is Piazzale Scipione Borghese, 5, 00197 Roma RM, Italy.
There are 5 sessions x 100 people each day. The first visit is at 9am, the last at 5pm Each visit lasts 2 hours.
The Borghese Galleries are open every day apart from Christmas Day and New Year's Day. So there is no excuse not to visit!
There are a wide range of transport options – from bus to train as well as taxi. The museum publishes an extensive transport list including all the stops and other information here.
Frequently Asked Questions about Basket Caravaggio

When was Basket of Fruit painted?
The Basket of Fruit was completed in 1599 by Caravaggio.
What's the meaning behind Basket of Painted by Caravaggio?
The transience of youth, superficial appearances and Biblical temptation are all themes considered to be covered in the Basket of Fruit by Caravaggio.
Where is Caravaggio's basket of fruit located?
Visit this masterpiece in the Borghese Galleries.
Conclusion about Basket of Fruit Caravaggio
1 Comment