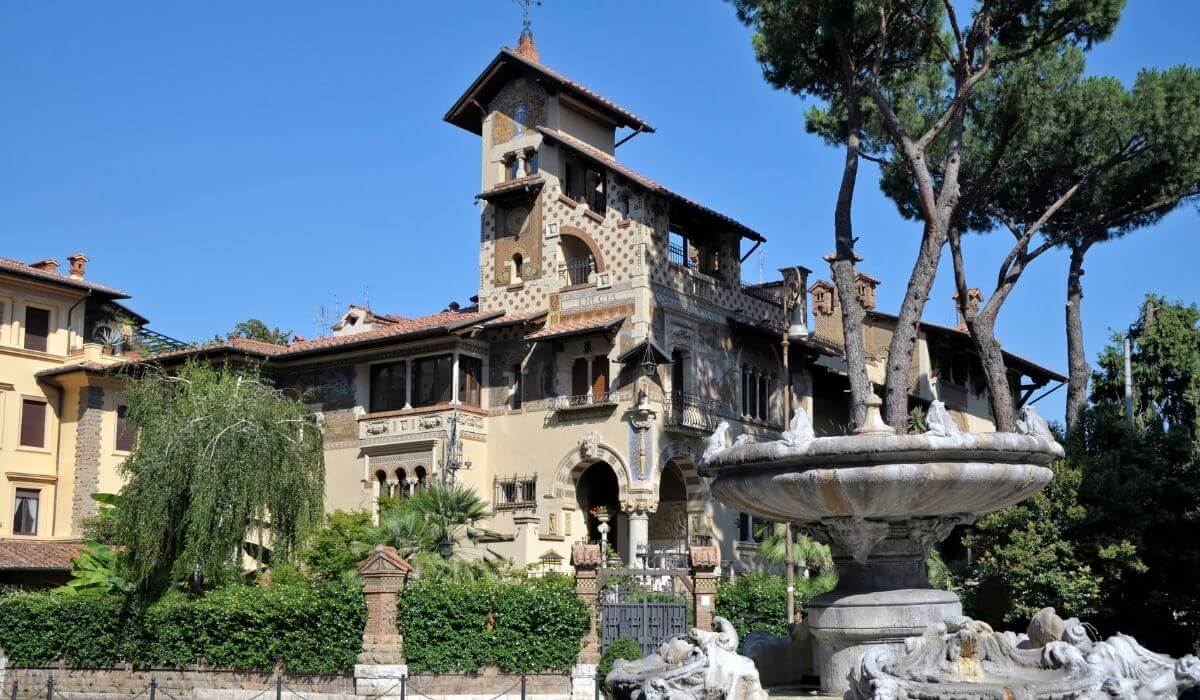 Quartiere Coppedè In Rome: Buildings, Places & Visiting Tips
---
The Quartiere Coppedè Rome Italy is an off the tourist trail attraction in the Trieste district of the city.
This pleasant and underrated attraction – which at first glance may seem like a bunch of random buildings – is actually an architecturally planned collection of 45 units designed by the architect Gino Coppedè.
The Short Quartiere Coppedè History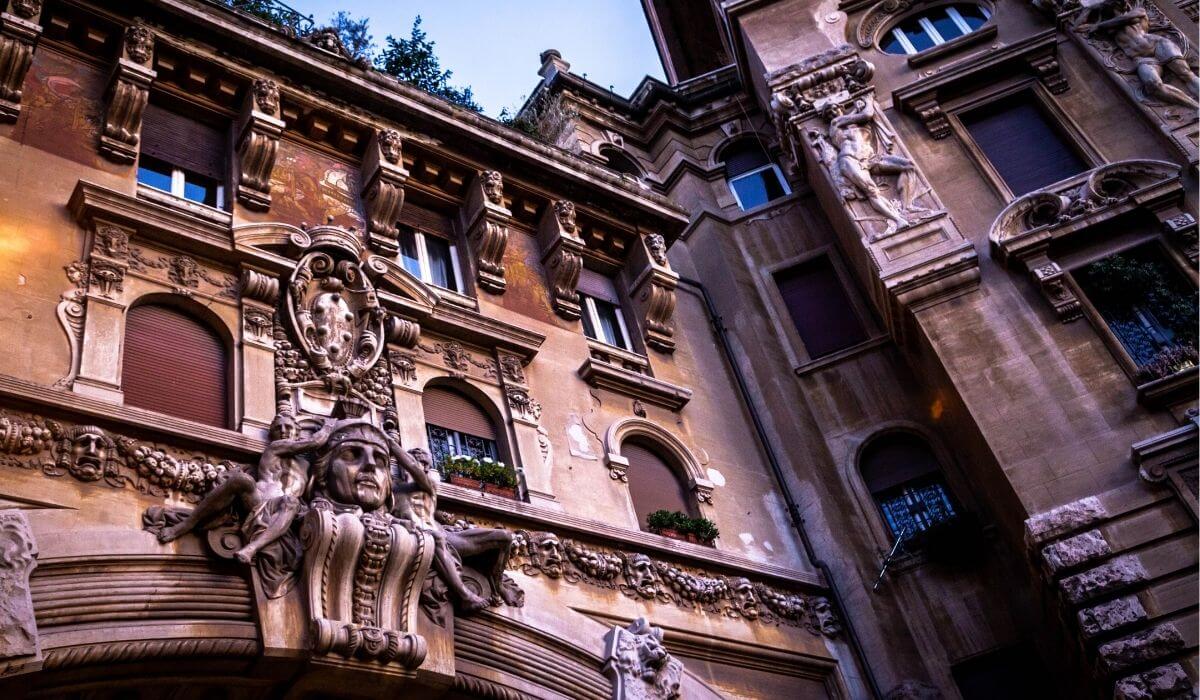 At the beginning of the 20th century, the well renowned architect Gino Coppede was tasked with creating a fancy new area of Rome near the Piazza Buenos Aires.
The result was a collection of art nouveau buildings and other structures in various design styles, palazzos and fountains.
In total, the 45 units in the area allow you to step into something nearly so perfect, you could be in a movie!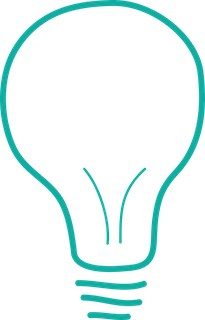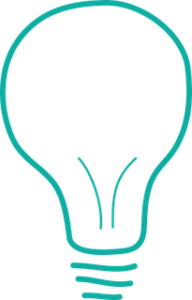 Tip – The Quartier Coppedè Roma is definitely worth a look when you are in town – and a refreshing change from the ancient Roman attractions.
Things To Do In Quartiere Coppedè
What to do in Quartiere Coppedè Rome? – Well, wander around and check out the architecture!
Here are the best things to see when in the Coppedè District.
The Fountain of the Frogs
Perhaps the most famous attraction in the area is this awesome fountain in the Piazza Mincio.
Made famous when the Beatles jumped into it after a gig. The Fontana delle Rane, as it is known in Italian, has recently undergone an impressive refurbishment.
Prior to 2020, the structure was in a very sorry state, with vegetation growing out of it and massive discoloration due to smog.
There were also huge limescale deposits growing on it which needed to be painstakingly removed. Now, it is back to its former glory, adorned with its 12 frogs.
Arch of the Ambassadors' Palaces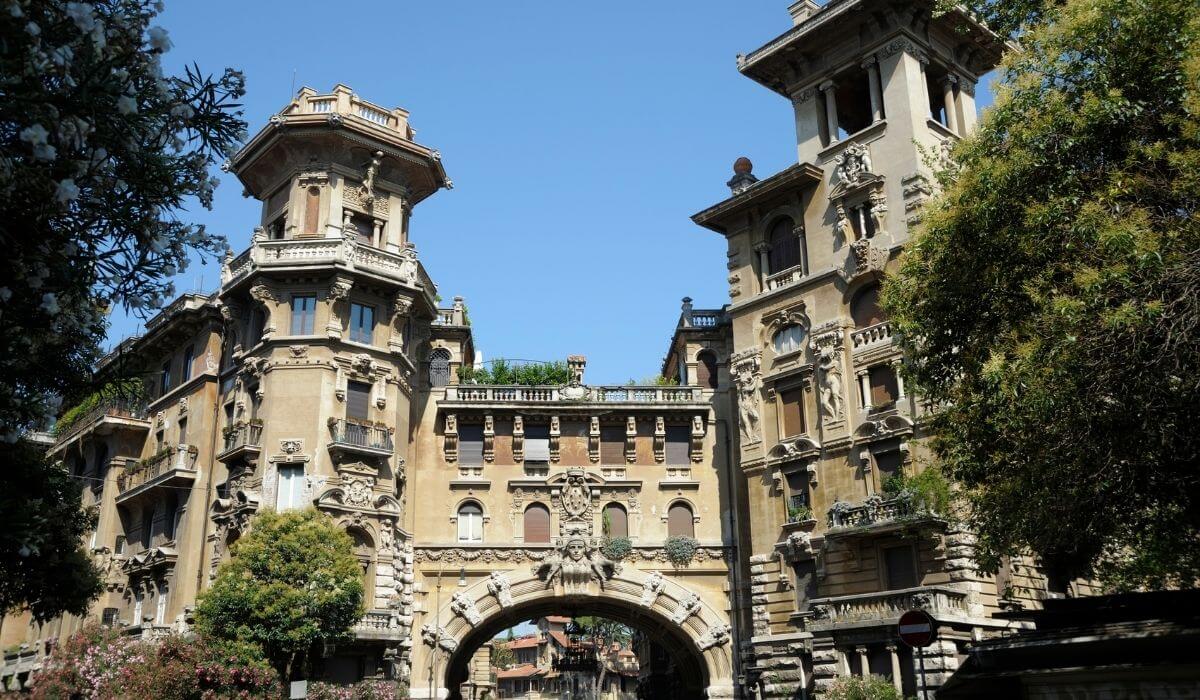 You must approach the Quartiere Coppedè from the Via Tagliamento so that you can get the best views of the arch leading to the Palazzi degli Ambasciatori – the Ambassadors Palaces.
From here you'll get an elegant view to the Frog Fountain as you enter. Don't forget to look up either – the arch is adorned with a fabulous chandelier.
Palazzo del Ragno (The Spider's Palace)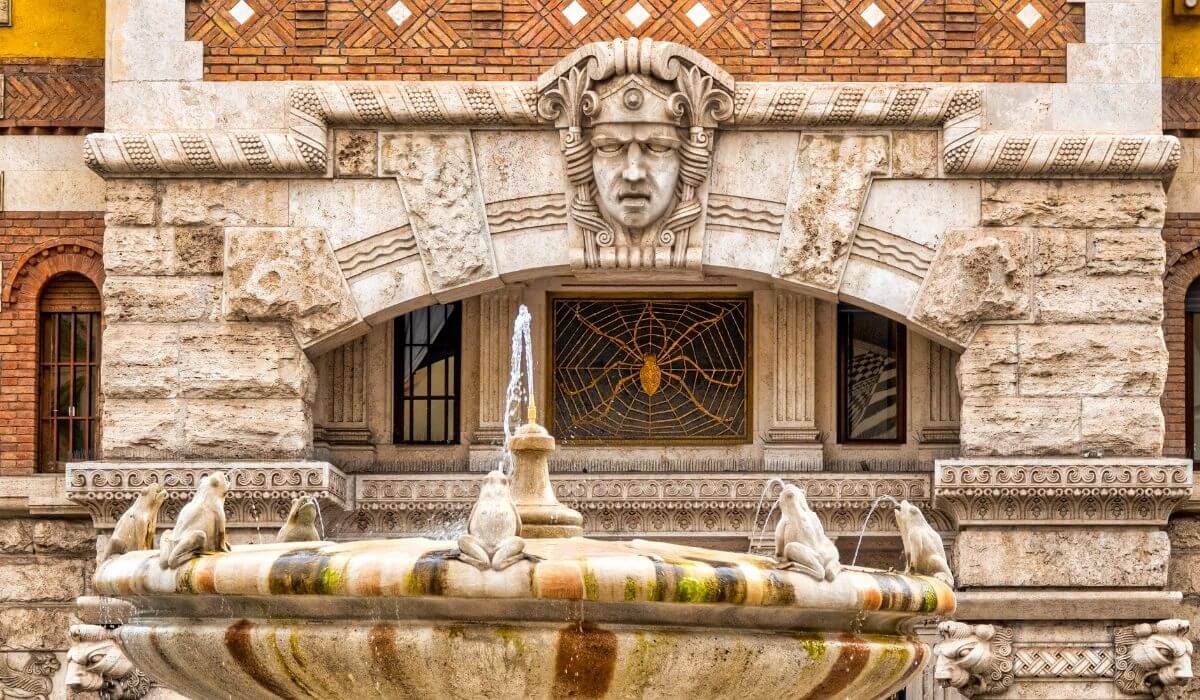 The beautiful Spider's Palace and its amazing collection of details, weird and wonderful animals, inscriptions and facades.
The Spider's Palace is instantly recognisable as it is adorned with a spider at the entrance!
Top 3 Reasons to Visit Quartiere Coppedè District in Rome
So, if there isn't actually anything to do in the Quartiere Coppedè, why on earth should you visit?
Here are 3 reasons!
It is a magical part of Rome that no one sees! If you are fed up with the ancient, the crowds and the heat, then this is a pleasant escape.
Instagrammable opportunities – The area is unlike no other in Rome, and offers perfect photo opportunities that will give you unique content.
A treasure trove of little details that will delight. Look up, and you will find some amazing pieces on the facades, including animals, knights and other mythological creatures.
Quartiere Coppedè In Films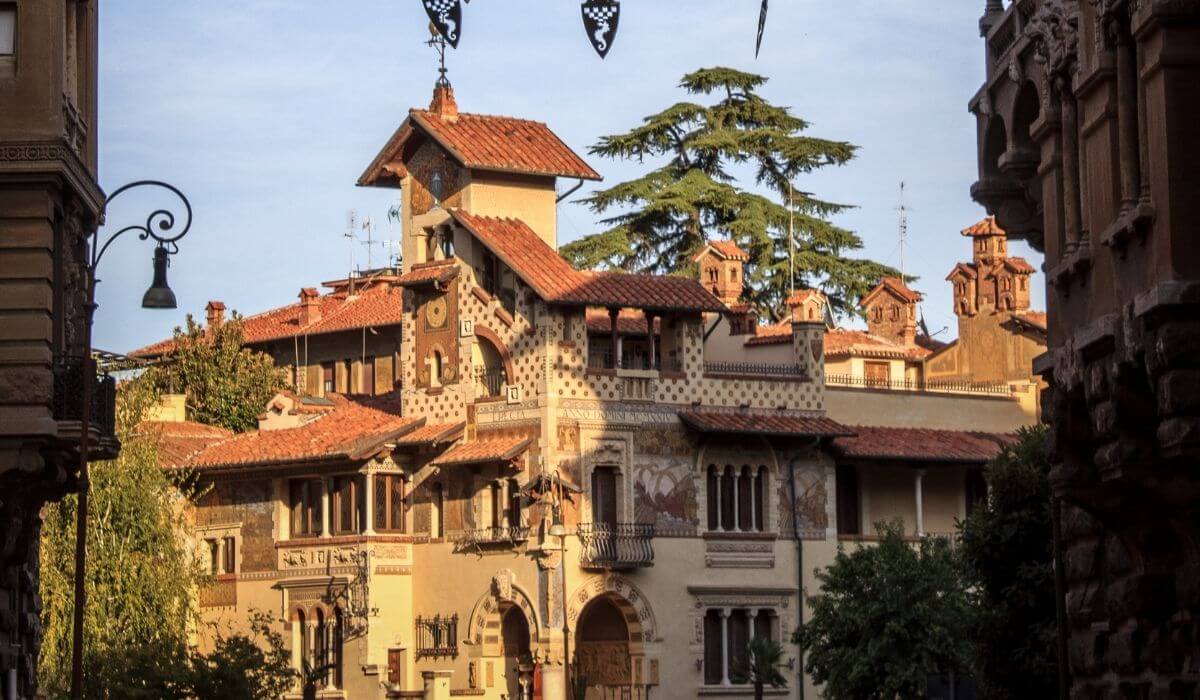 We aren't the only ones who love the Coppedè district Rome.
It seems that multiple film directors have cottoned on to its value too!
This list of Quartiere Coppedè films might be worth watching before you visit to get you in the mood.
House of Gucci, featuring Lady Gaga.
The Bird With Crystal Feathers – A horror film created by Dario Argento who also lived in the area
Inferno
The Omen featuring Gregory Peck
Quartiere Coppedè Tour You Don't Want To Miss
You can of course easily explore this gorgeous and hidden area of Rome yourself.
But if you really want to uncover all of the unique features that Coppedè has to offer, then perhaps it is best to take a guided tour.
If that interests you, combine a trip to the Villa Torlonia with this guided tour of this fascinating area.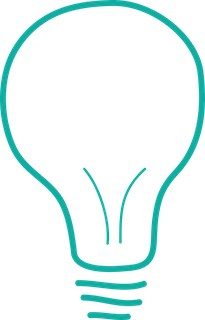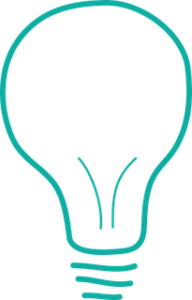 Tip – Spend a couple of hours in the Torlonia family home, before dipping into the Coppede. The tour lasts three hours and includes a tour guide. Prices start at around $230.
Where To Stay In Quartier Coppedè Rome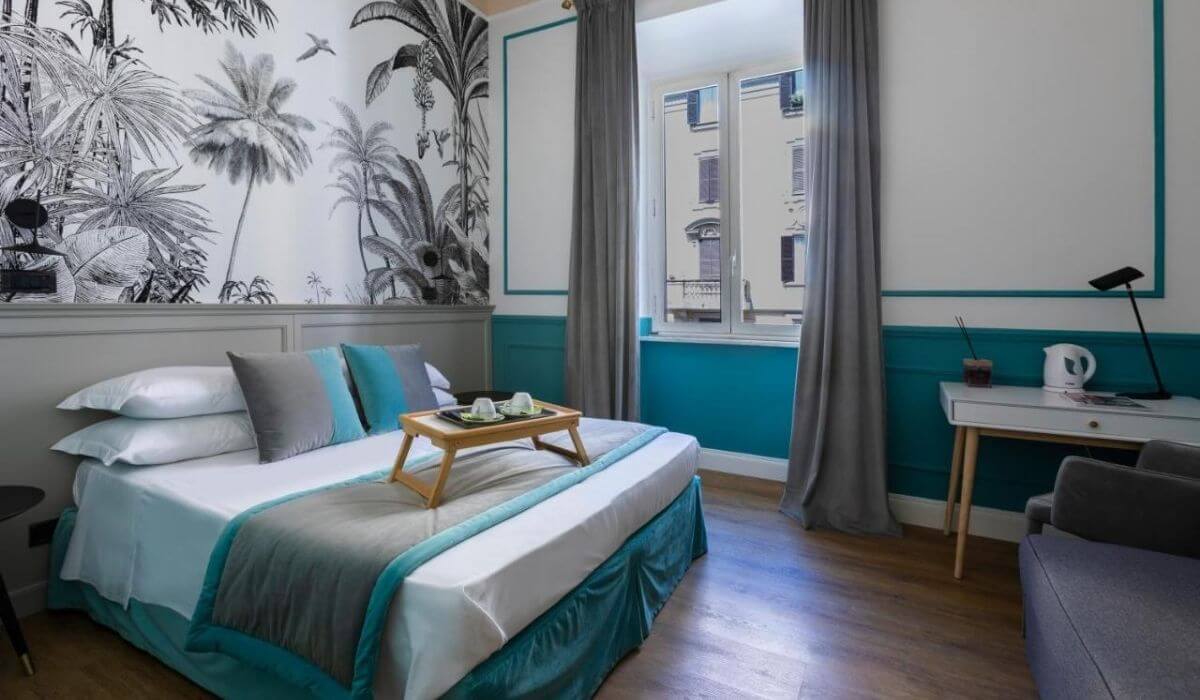 Fancy staying close to this magical area?
Then check out these 3 great hotels in and around the Quartier Coppedè area.
Hotel Coppede
Get in the vibe by staying in this Art Deco building. A double room with breakfast starts from around $165, and there is a pleasant patio in which you can relax and unwind after a busy day exploring.
Relais Villa Coppedè
Relais Villa Coppedè, nestled in the heart of Rome, offers you a 4-star experience starting at around $190. Lush gardens, a welcoming shared lounge, and impeccable room service.
Plus, there's a delightful terrace for you to unwind and soak in the ambiance. This place is all about luxury and comfort.
Guest's Heaven Rome
A budget-friendly option with rooms starting from as little as $98, accommodation is simple and clean. It's the excellent location that gets this hotel on the map.
2 Nice Places To Have Lunch near the Quartiere Coppedè Rome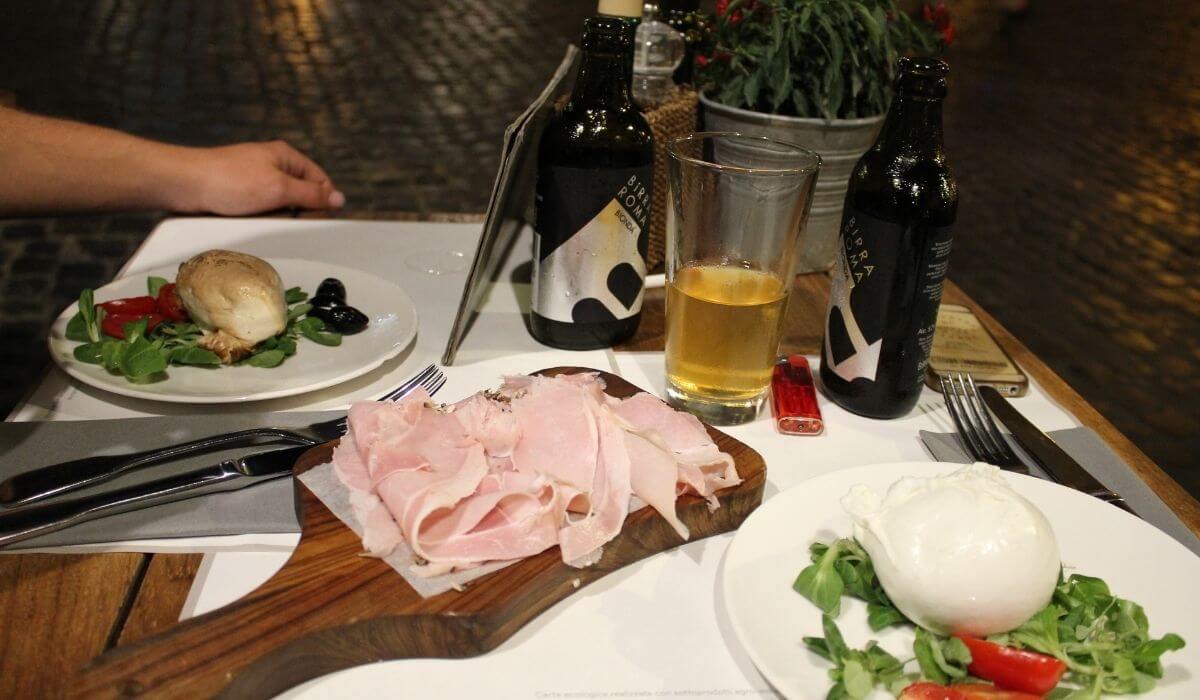 Worked up an appetite on your walk around town?
Then pop into these little places for a bite to eat.
Saaz Restobar
It might not be top of mind when you head to Rome, but this fab Indian restaurant is a great alternative to a lot of touristy Italian fayre.
Since you are going off the beaten track and away from the usual route, then why not give it a try?
Capo Boi
If on the other hand you do fancy a spot of Italian then look no further than Capo Boi. Known not only for standard Italian food, but also for its delicious seafood. Get stuck in!
Do You Need Tickets For Visiting Quartiere Coppede Roma?
Unless you are looking to book a guided tour, the good news is that you don't need to splash out any cash to wander around this fascinating area!
It is a great free thing to do when in Rome!
Where Is Quartiere Coppedè & How To Get There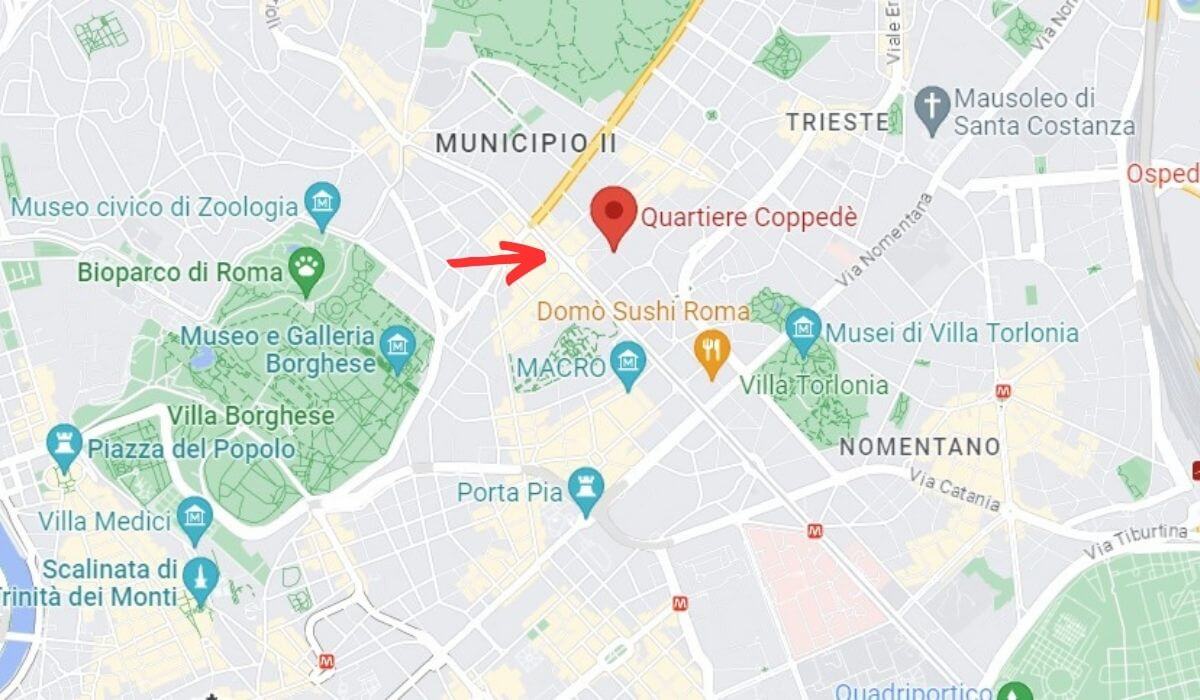 The Trieste Quartiere Coppedè address is centered around the Piazza Mincio. It is just outside the city center and the historical district.
And that means that the nearest Quartiere Coppede Metro station is non-existent! You would be better getting the bus – lines 63 or 92 – or taking the tram number 3.

Here are the top received questions we get from our readers about the Coppedè Roma Quartiere Trieste.
Do you need to book in advance to visit Quartiere Coppedè?
No- it's an open air collection of buildings, so you just need to rock up and view!
What's the best way to see Quartiere Coppedè?
The best, and only way to see this striking area is by foot! You can wander around it in about 30 minutes.
How to get there from Barberini metro station?
It's a 30 minute walk from Barberini metro station to the Quartiere Coppede, you are better off taking the bus if you don't fancy the walk!
Definitely give this cool area of Rome a try if you have the time when in Rome!
It will offer you a welcome break from the normal tourist route. But, at some point, you will need to get back on it.
So, get yourself a tourist card with access to Rome's major attractions and start planning the rest of your time in the Eternal City!